Quickly learn the basics as we design 7 practical models in this Fusion 360 quick start course. Each new model will teach you new tools and design techniques to allow you to quickly begin designing your own creations.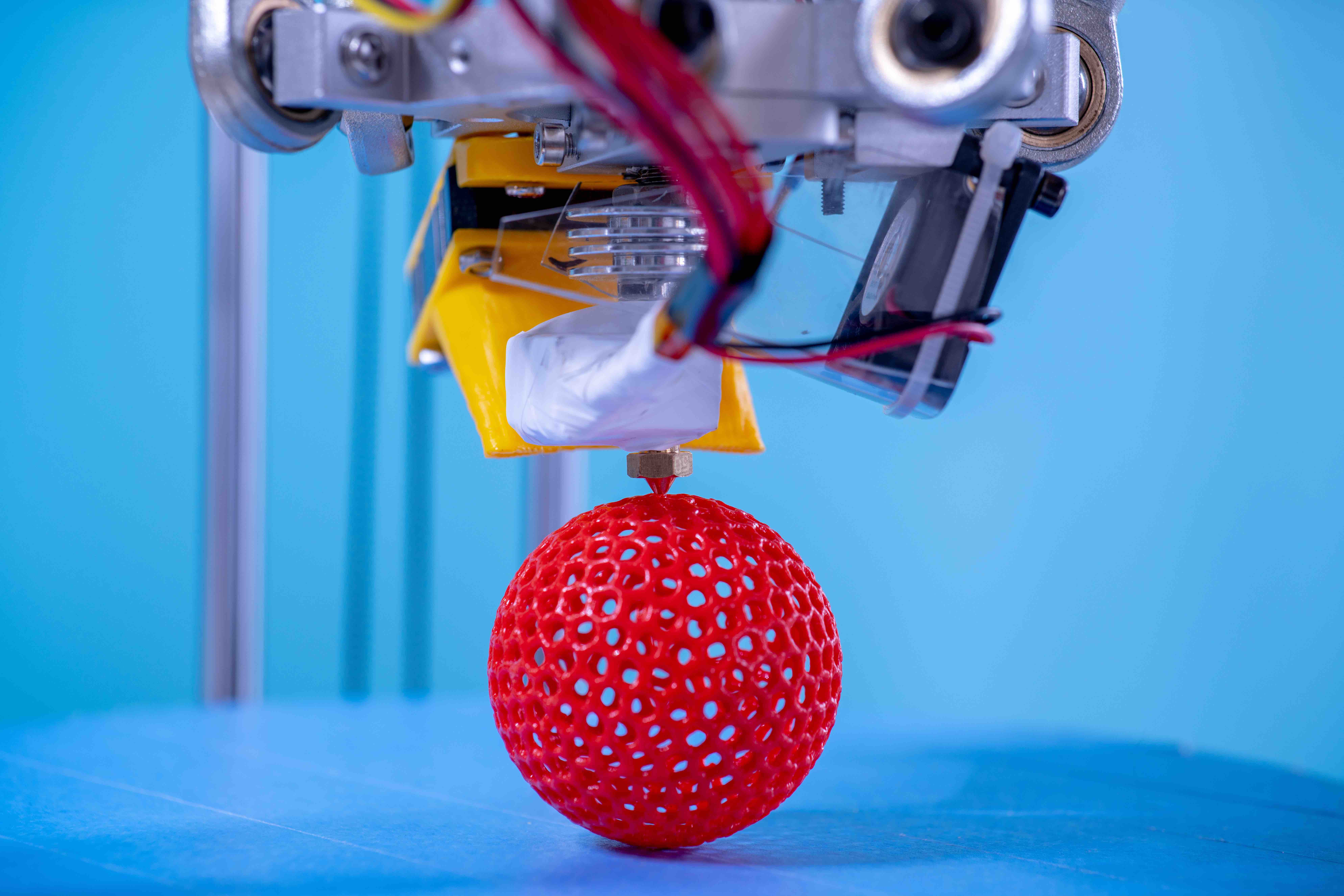 Perfect for the Complete Beginner
You'll want to crawl before you can walk and this is the perfect course to teach you the basics and allow you to build a proper foundation in 3D design. The course follows my popular and effective project based learning method as we learn the basics by directly applying design techniques in making our own models.
I'll guide you in creating 7 simple designs and along the way you'll be pleasantly surprised at how much you're learning and how much fun you're having. By the end of the course you'll be eager to start creating your own designs.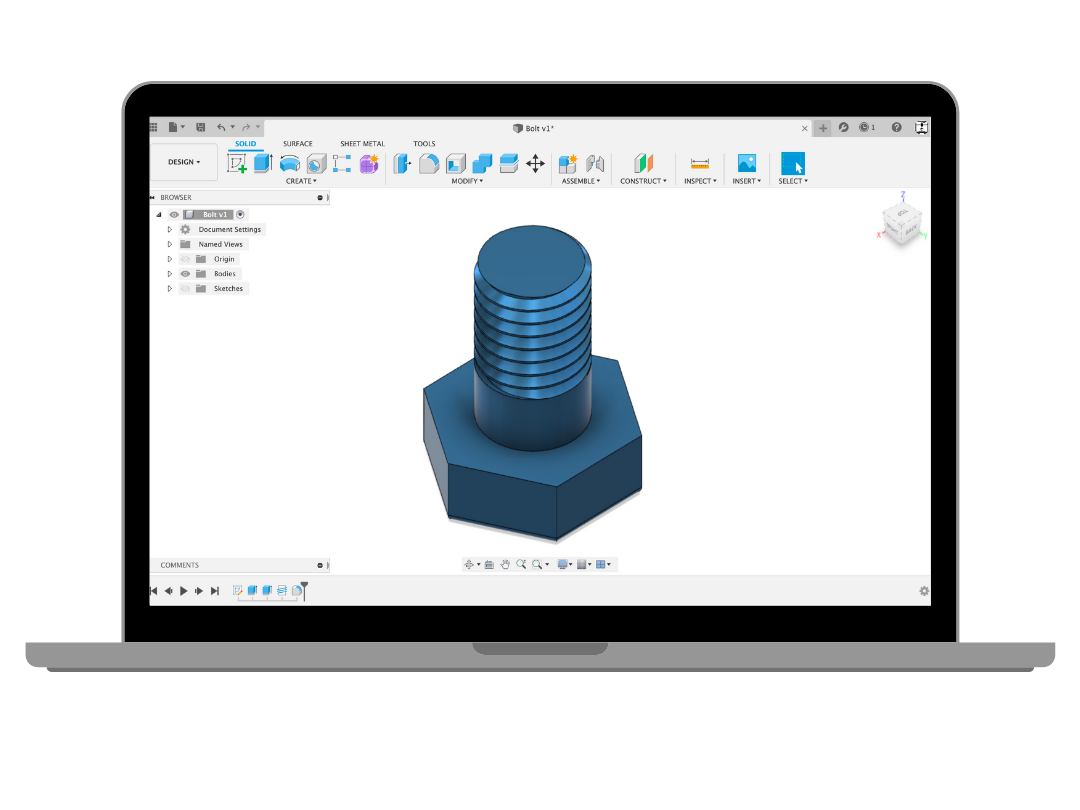 What Others are Saying About My Teaching Style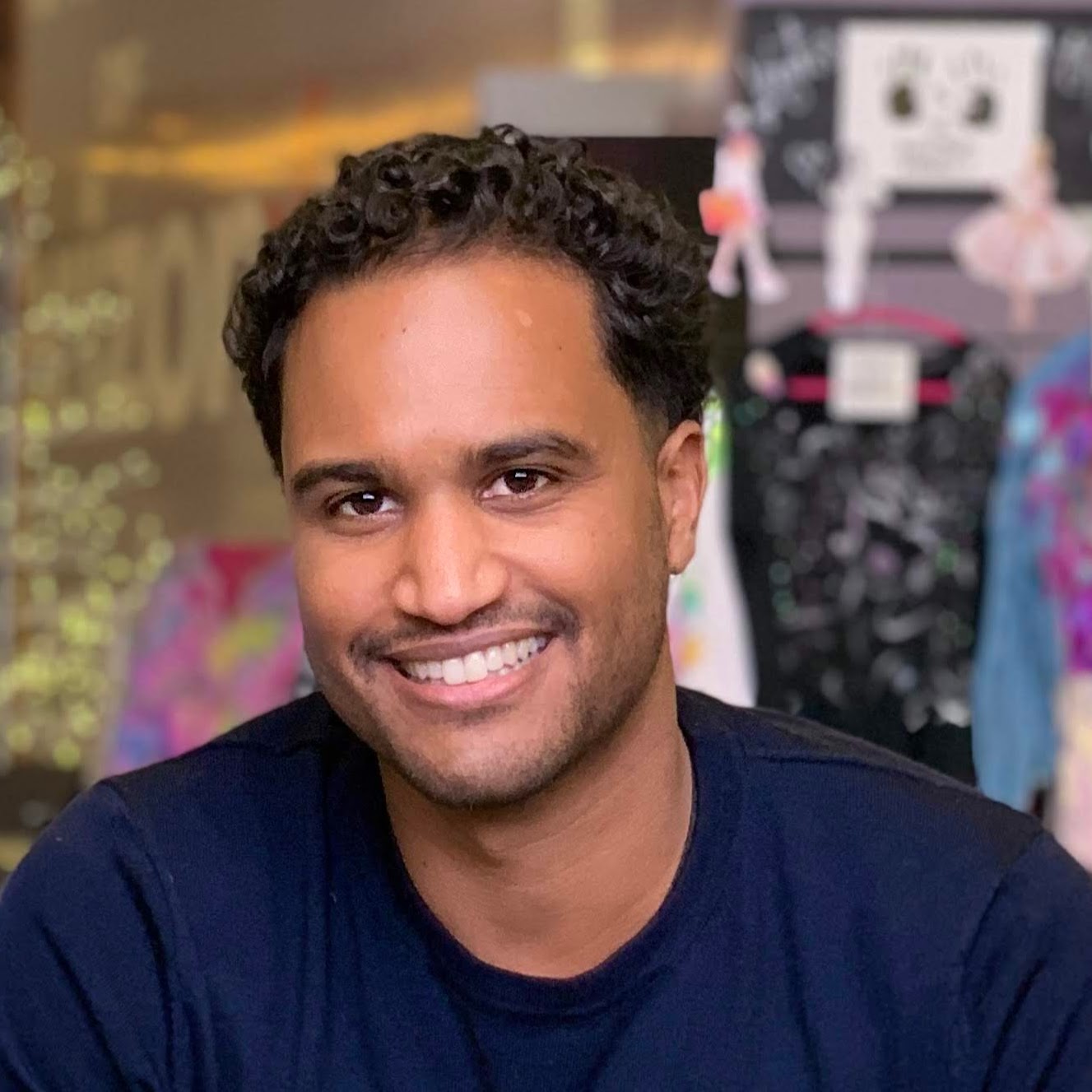 Vladimir has taught thousands of students how to create their own 3D models in Fusion 360 through his popular online courses. He also teaches the same material at the college level.  
As a passionate maker, Vladimir currently runs two makerspaces - a community makerspace that he co-founded, and a college makerspace where he teaches students how to design with Fusion 360 and how to turn those designs into real objects through 3D printing, laser cutting, and cnc milling.
His work has been featured by Adafruit, Thingiverse, Hackaday, Makezine, Instructables, Shapeways, and Autodesk.