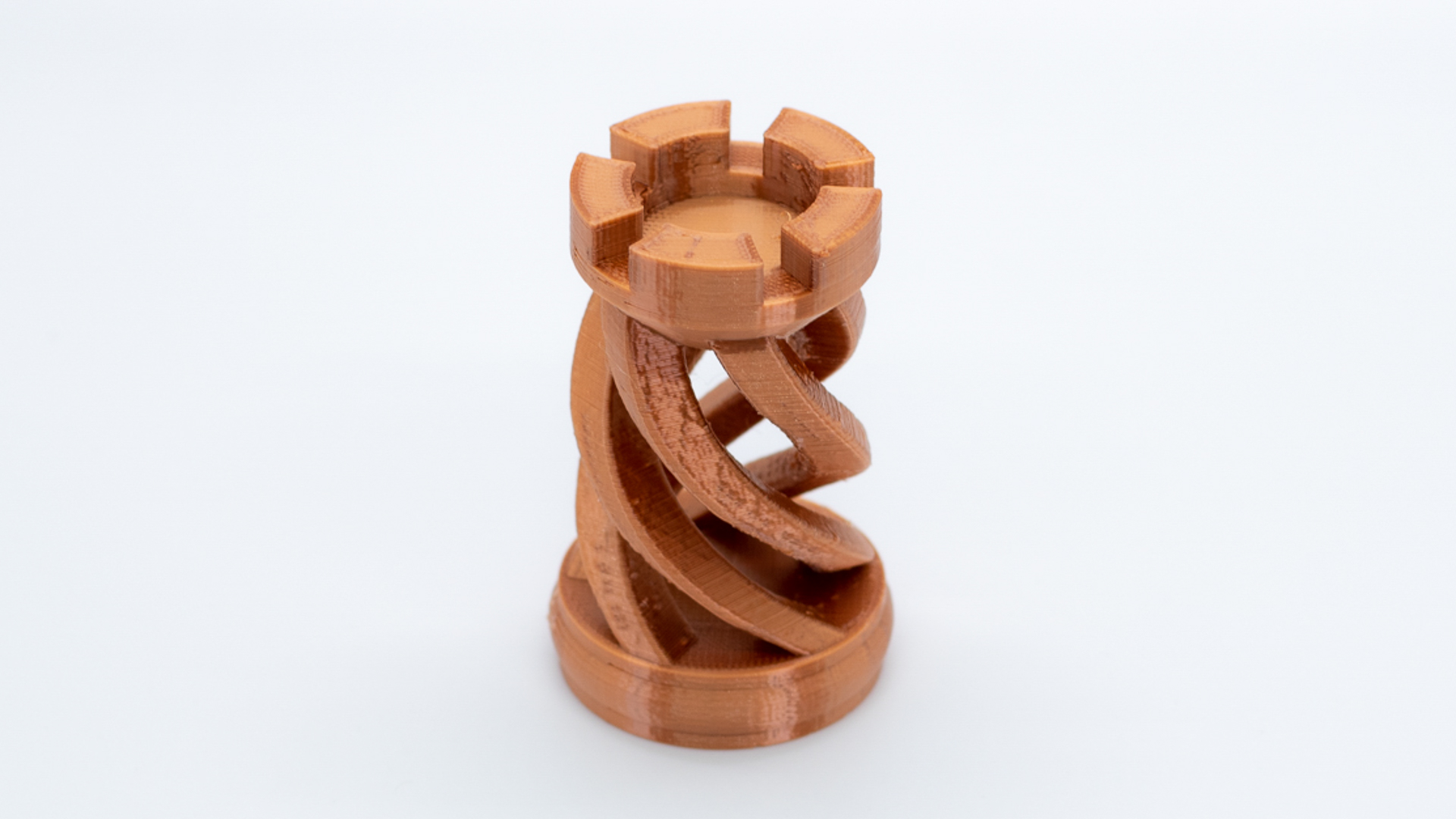 Go Beyond the Basics
You've mastered the basics but we're just scratching the surface. Continue developing your Fusion 360 skills with this intermediate level course. We continue building on what we've learned so far by introducing additional tools and design techniques that you can begin applying right away.
We follow the same principle of learning by doing. I'll walk you through designing beautiful and practical models. Each model carefully chosen to teach new Fusion 360 design techniques.
Prepare your Models for 3D Printing
After completing each model, we use Fusion 360 to export them and I show exactly how to arrange and prepare each model for 3D printing. We'll go over various slicer best practices and learn many of the useful features to get the best results from your 3D prints.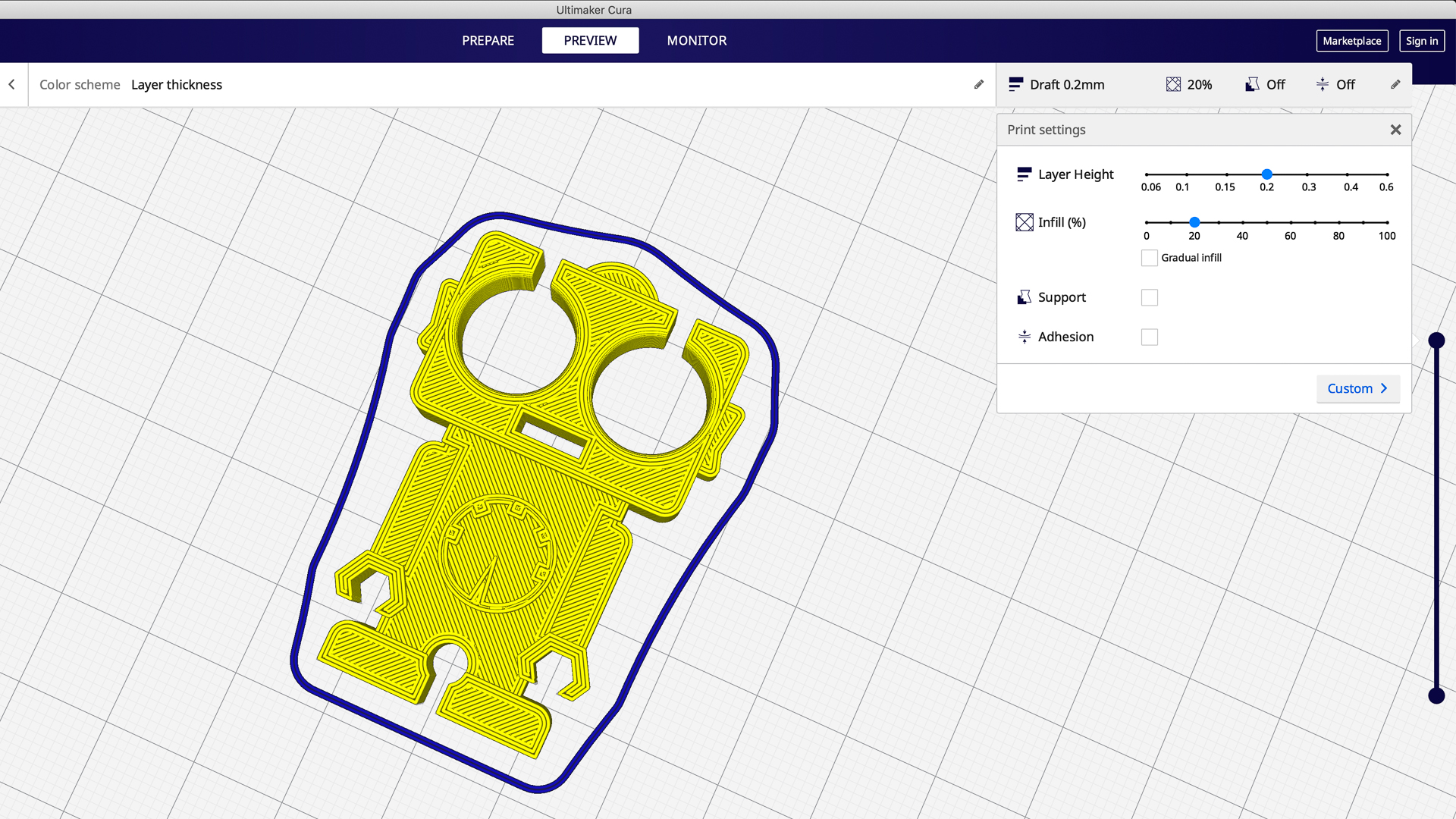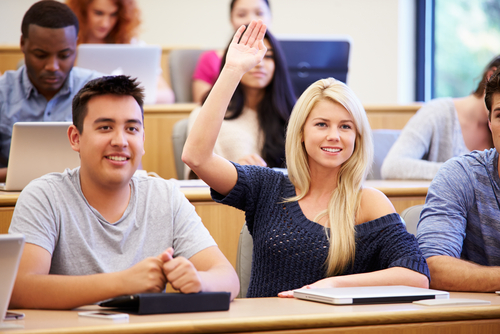 Live Group Coaching Sessions
Enrolling in this course also gives you access to our weekly live coaching sessions. Join your other classmates as we meet weekly to go over any areas where you have questions that you would like to ask live. You'll be able to share your screen and show me exactly where you're having trouble. These are great for those "my screen does not look like yours" moments, or "can you watch me do it and tell me where I'm going wrong" moments.
A few of the designs we'll be making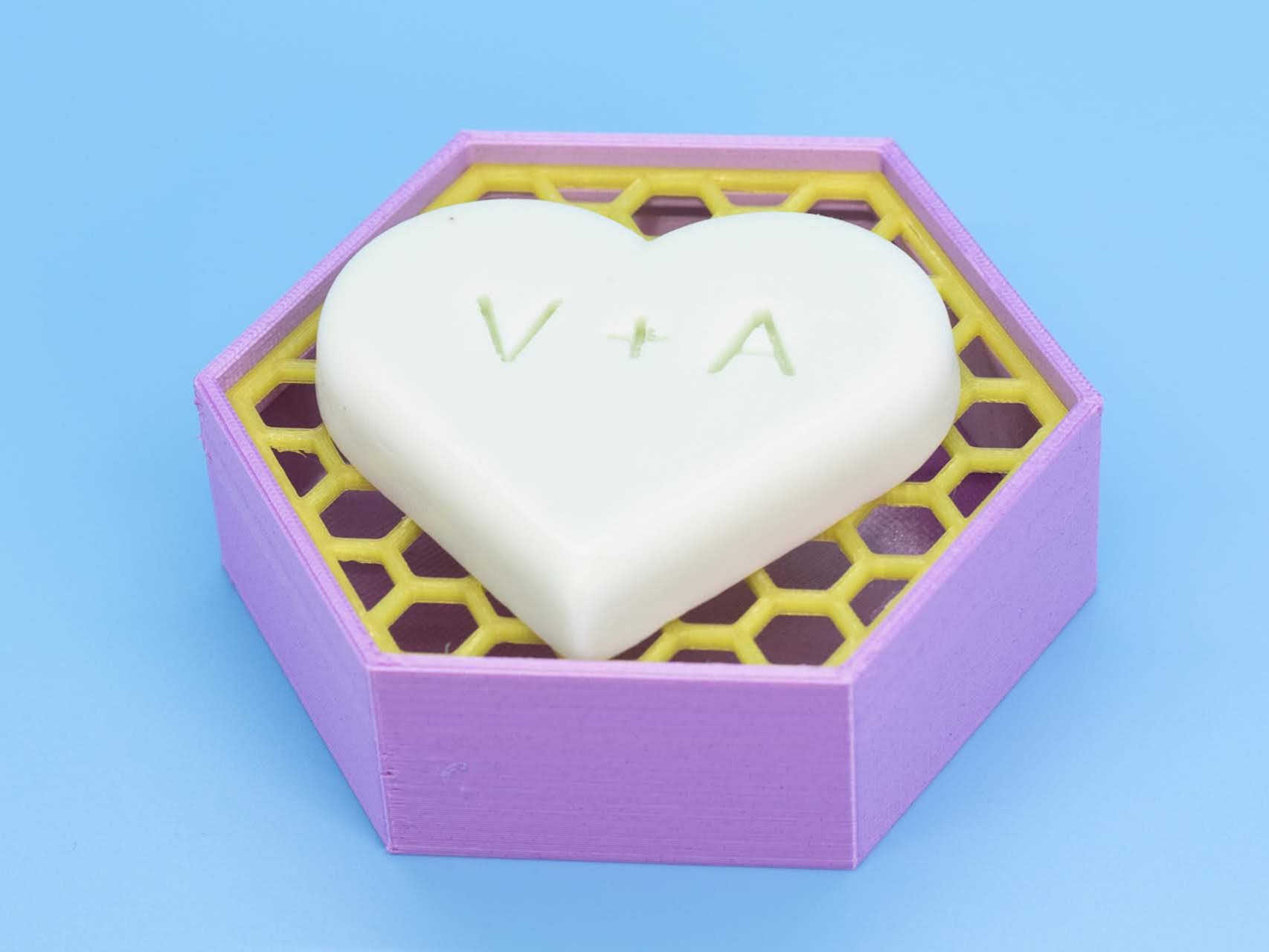 Mold Making
Design a soap mold to use for making your own custom soap designs. The principles learned here can be applied to other types of mold making such as silicon, cement, and even chocolate molds.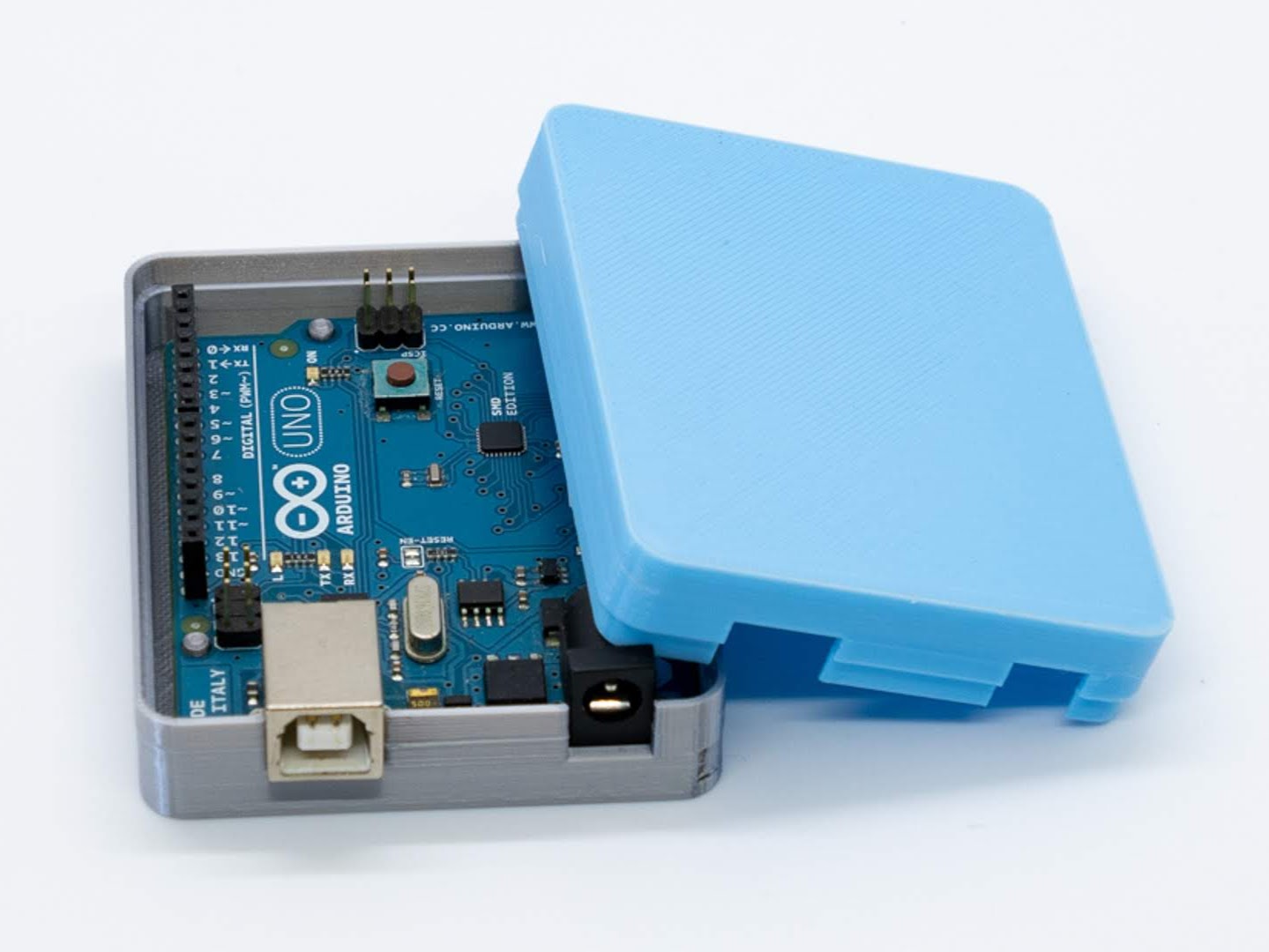 Design a Project Enclosure
Learn how to designing an electronic enclosure that fits perfectly around your part. Apply techniques to guarantee perfect alignment and a friction fit cover.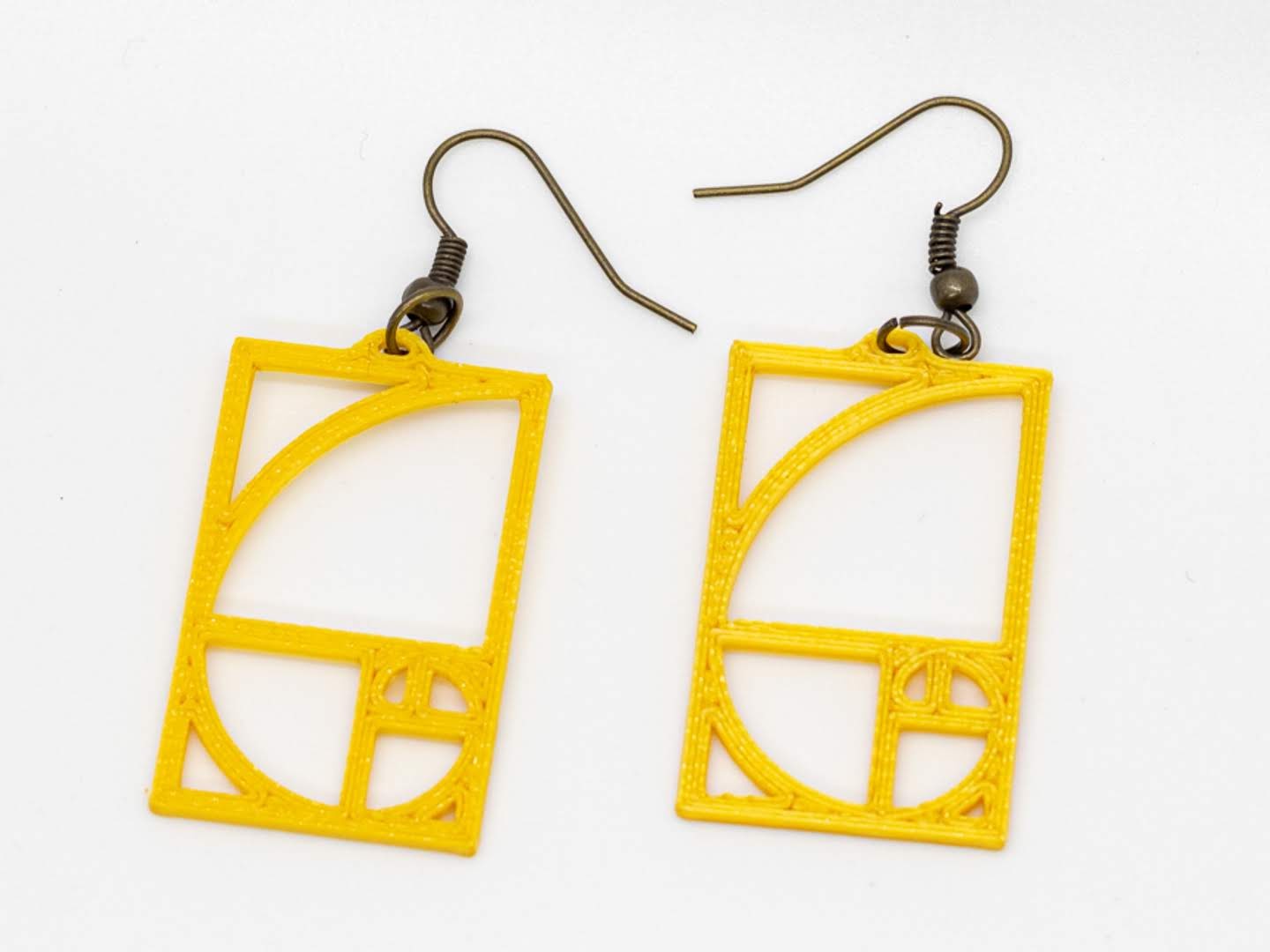 Combine Math and Art
Learn to apply user defined parameters to create these Fibonacci Sequence Earings.
Private members only Online Group
Join your classmates and get help from one another to get you through every little snag and hangup. I'll also be hanging out here to provide help so that you don't always have to wait for the weekly group coaching sessions to get guidance. This will also be a place for design inspiration as everyone is encouraged to share their work. After creating each model, feel free to tweak the designs and "make it your own". The private facebook group is a great place to share your creativity to inspire others while also being inspired by the work of your classmates.
Course Guarantee/Refund Policy
I'm confident you're going to love this course and find it to be a valuable investment in yourself. If for any reason you're not satisfied, simply reach out within 15 days for a full refund.
Reviews
No need to take my word here. Simply read what my students are saying about my courses:
"This class was a quick way to get comfortable with Fusion360's tools. I rapidly felt proficient enough to start working on my own designs and really appreciated that the teacher concisely gave you just enough to understand what you are doing while moving forward so that you can cover a lot of ground." -Chris Player
This is a magnificent course! Without realizing it, following every lesson you end up with having acquired a surprising confidence with Fusion 360. Also, Vladimir is such a calm, sympathetic, passionate and sweet guy. I liked his self irony in some of the intro sketches of the object creation lessons. HIGHLY recommended course! I'm going to buy ALL of his ones about Fusion 360. Thanks Vladimir! - Adriano Massi
This course was exciting and a perfect fit for my need to be creative and innovative. Now my world is filled with endless possibilities. Amazing :) - Raju Pillai
Great course for a complete beginner like me. I started having never used Fusion 360 or any desktop 3D CAD program before and was able to get usable results quickly and the confidence to start designing my own things. - David Carpenter
I've worked hard the last year to really over deliver on this course and am confident that not only will you be extremely satisfied with the content but will also be very excited to implement your new skills and abilities.
Frequently Asked Questions
I'm a complete beginner when it comes to 3D design, is this course right for me?
If you're a complete beginner then you'll want to start with my beginner course. This is an intermediate level course and will assume basic knowledge of Fusion 360 and familiarity with basic 2D and 3D modeling tools and techniques.
What if I don't have a 3D printer?
You don't need to have a 3D printer to take part in this course. There are many libraries and makerspaces that provide access to 3D printers in order to print your part. There are also online print services that you can take advantage of. I cover all your different options in the course and provide resources for you.
What is the return policy?
If you're not satisfied with the content then simply contact me within 15 days and I'll give you a full refund.
How long do I have access to the course content?
Once enrolled in the course you have lifetime access to the course content including future updates made to the course.
What if I have no interest in 3D Printing and just want to learn Fusion 360?
If you have no interest in 3D printing then simply skip over the lessons on preparing your model for 3D printing with Cura slicer. Although each model was chosen with the intent of being 3D printed, you will still get much value from the course if your goal is simply to learn to design.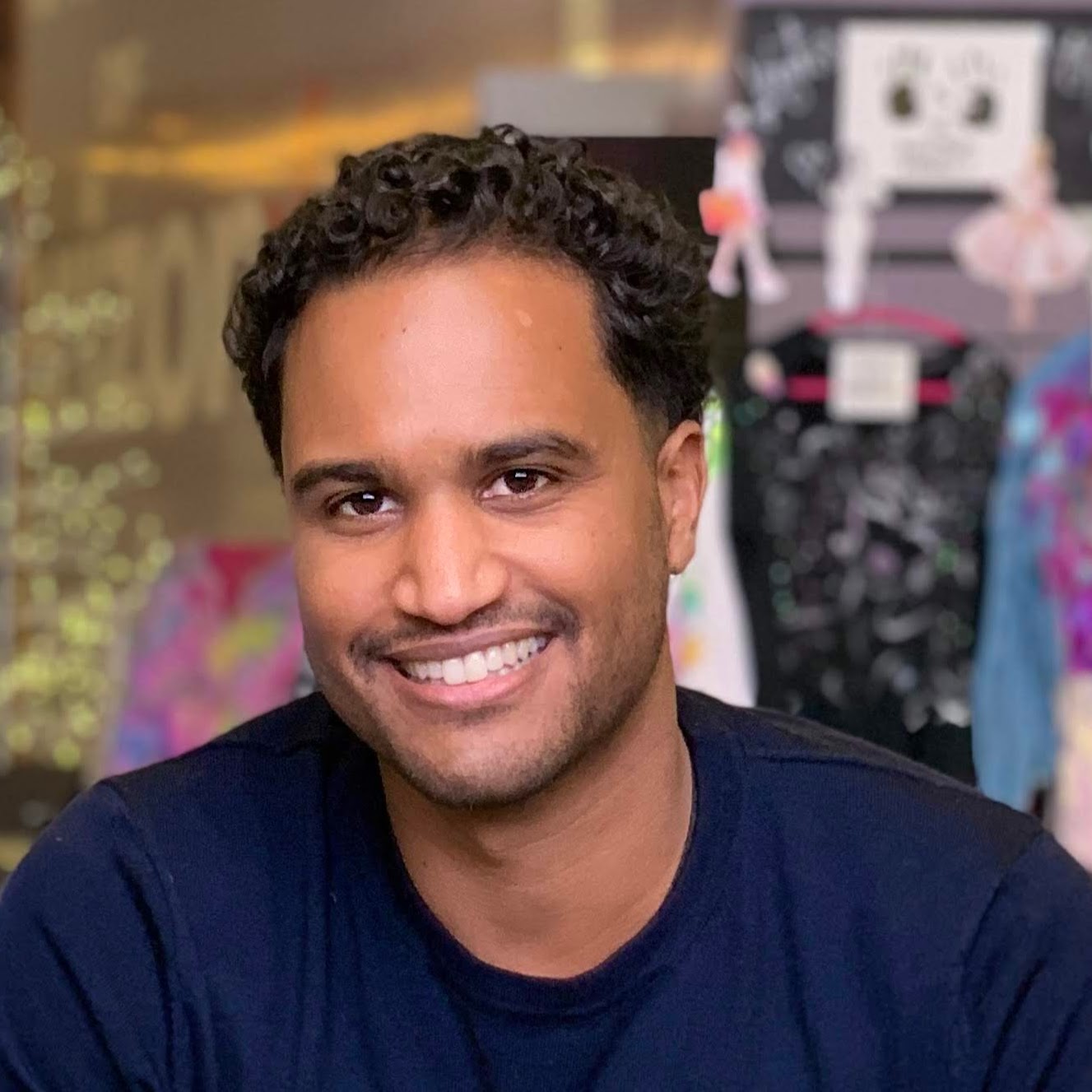 Meet Your Instructor
Vladimir has taught thousands of students how to create their own 3D models in Fusion 360 through his popular online courses. He also teaches the same material at the college level.  
As a passionate maker, Vladimir currently runs two makerspaces - a community makerspace that he co-founded, and a college makerspace where he teaches students how to design with Fusion 360 and how to turn those designs into real objects through 3D printing, laser cutting, and cnc milling.
His work has been featured by Adafruit, Thingiverse, Hackaday, Makezine, Instructables, Shapeways, and Autodesk.
Fusion 360 Next Level is currently closed for enrollment.
Join the waitlist to be notified of the next session!