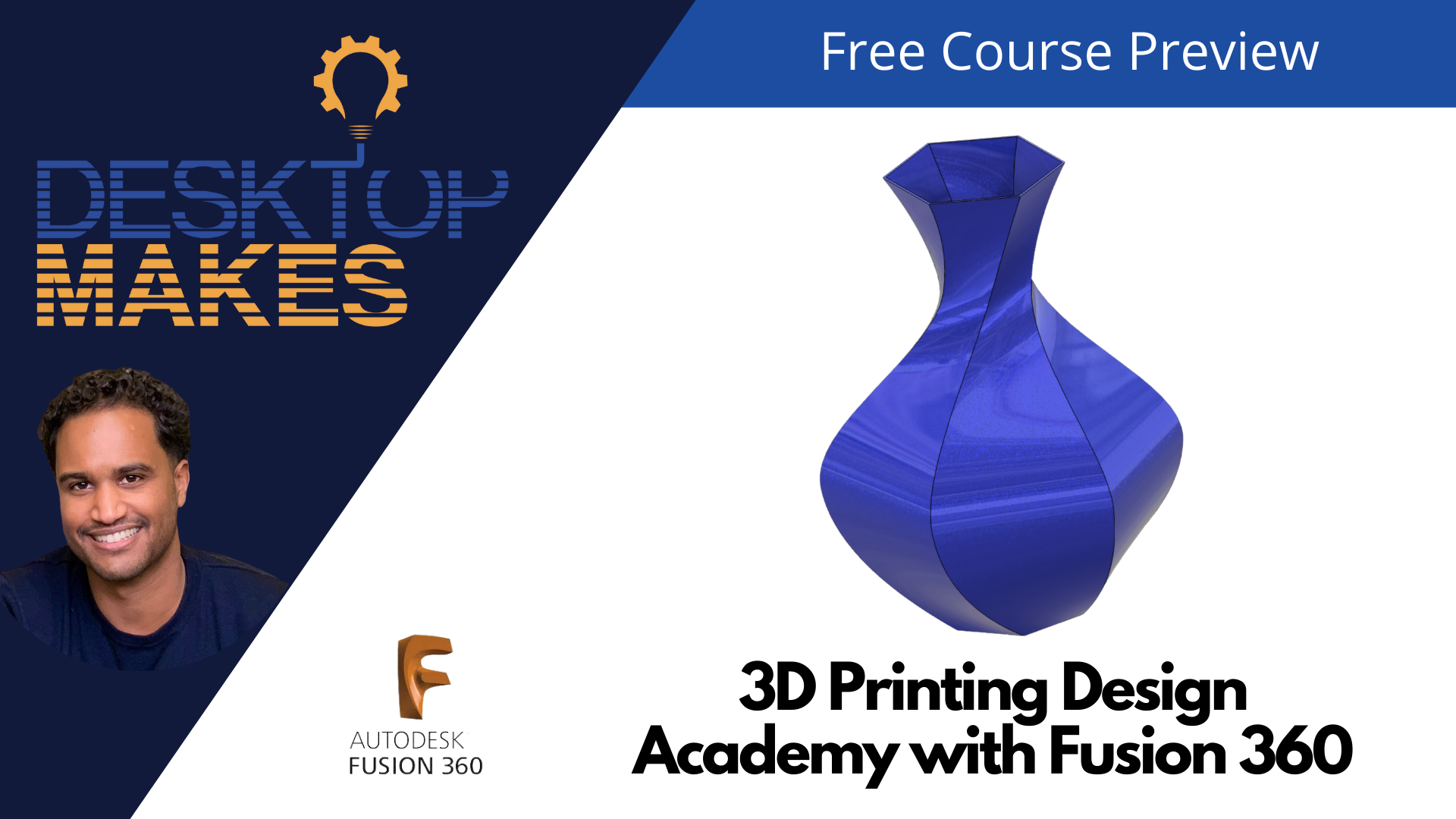 Access the first 5 modules of 3D Printing Design Academy for free!
For the next 5 days you'll have free access to the first 5 modules of 3D Printing Design Academy! Click the enroll button below to get started.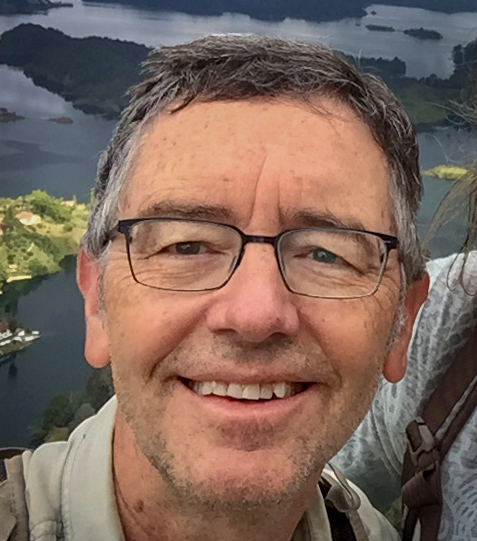 "Design Academy exceeded all my expectations. I've been using F360 for a couple of months, but translating my ideas into practice has been a struggle. Of course I've watched a bunch of YouTube videos but their disjointed nature meant that I was learning trees but missing the forest. I've still got a ton to learn, but Vladimir's course creates a solid foundation on which to built. Thanks!" - Tom McKinnon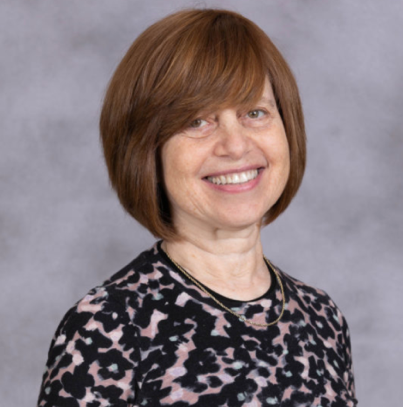 "I had been searching for a while for a Fusion 360 course and was thrilled when I found Vlad's Desktop Makes. The pace of the Beginner's class is perfect. Vlad is an extremely gifted teacher with a clear delivery that everyone can understand. He explains the why's and how's of Fusion 360. You will see your confidence build as you advance from one project to the next.
The best part is you will have these tutorials available for life!! I have gone back and viewed them many times when I needed help in designing new projects.
Vlad is a master teacher and he will help you become proficient in Fusion 360." -Reyce Krause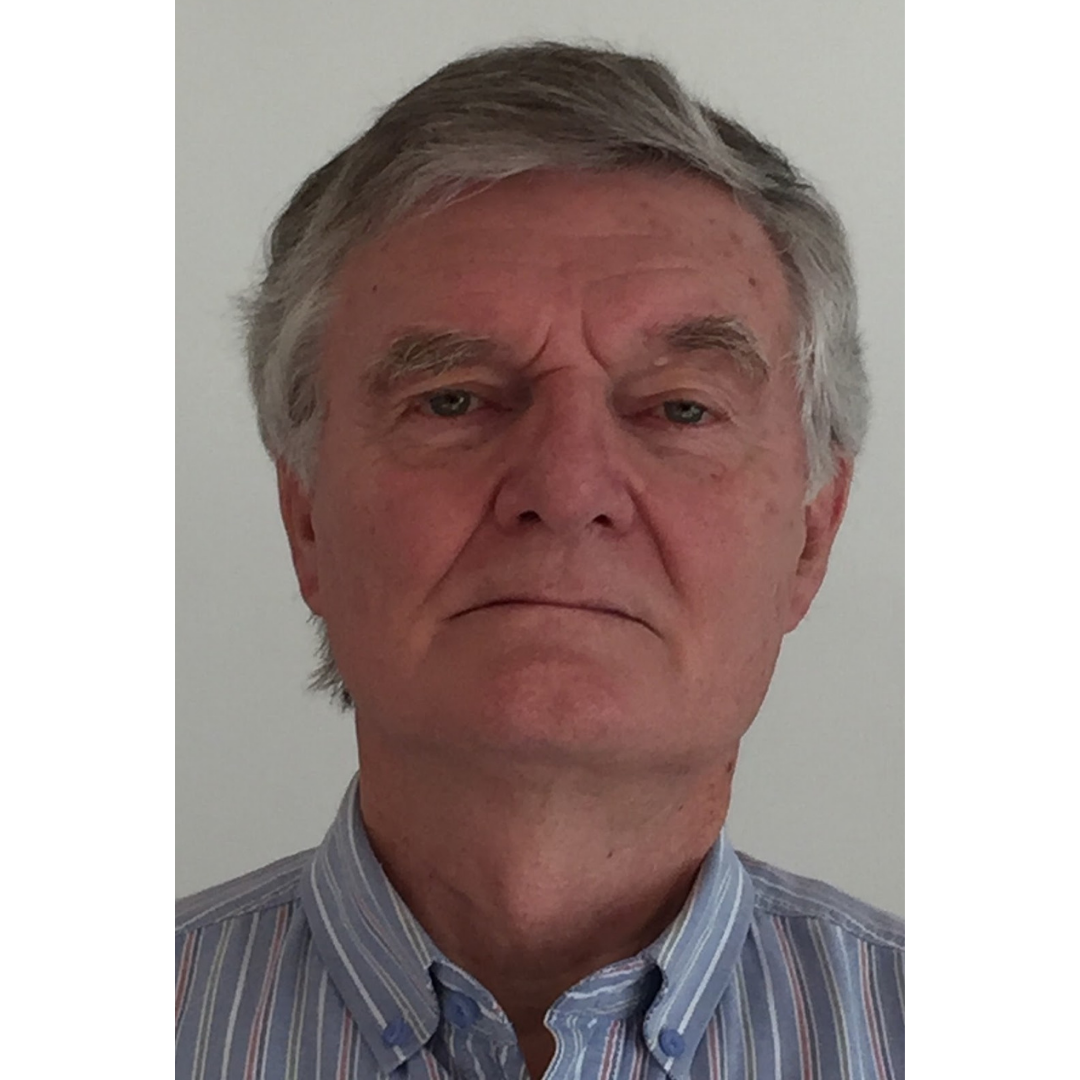 "This Fusion360 course has been a real treat. Crucial essentials are the theme and they come wrapped in interesting stand alone projects that are both efficiently created and memorably described. The presentation of the detail has been the stand out feature of the course. Calm, logical and delivered with a pace that never challenges and very rarely needing the pause feature, Fusion360 can have no better messenger than this course.
I would have no hesitation in both recommending it to others and taking on any future course myself." - Trevor Taylor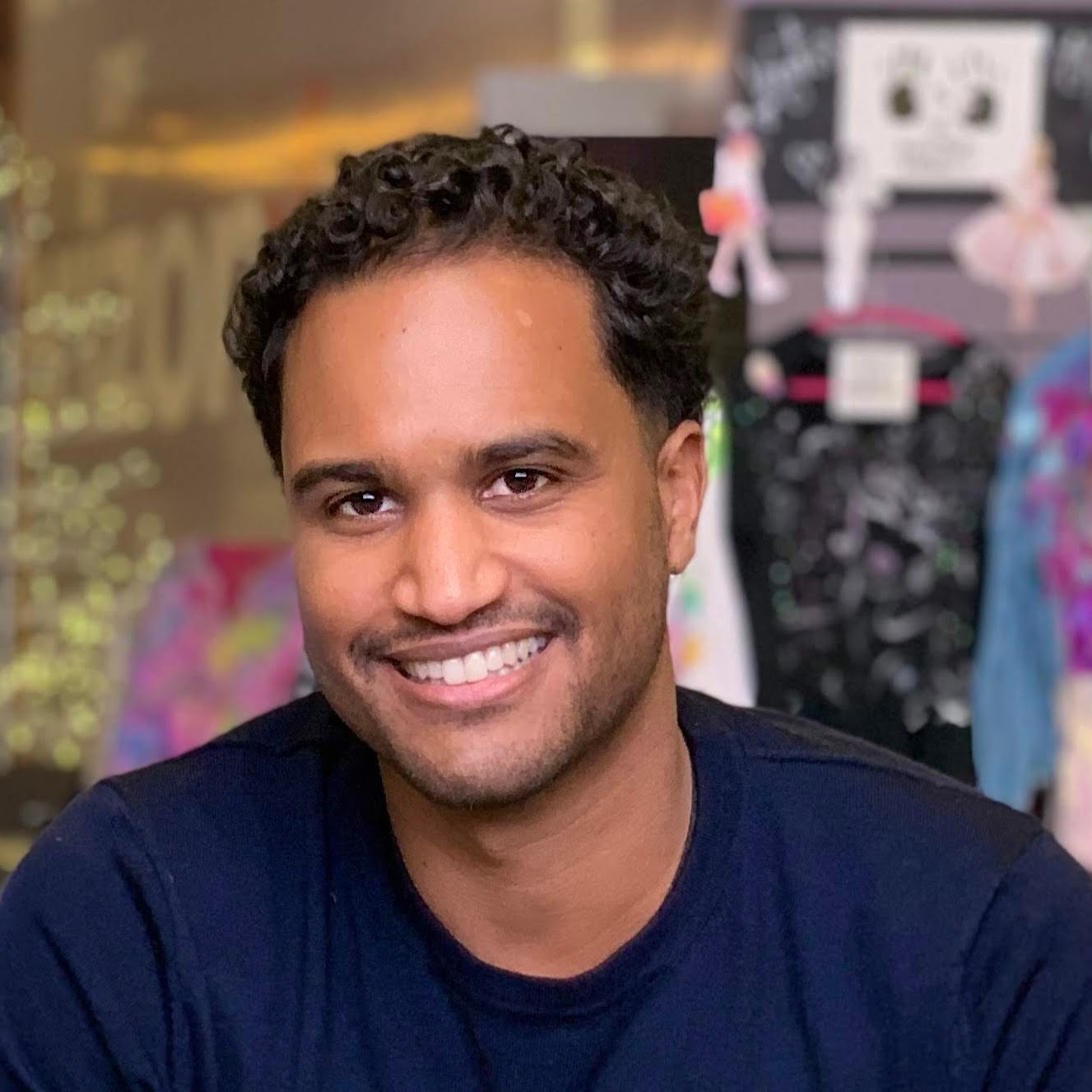 Meet Your Instructor
Vladimir has taught thousands of students how to create their own 3D models in Fusion 360 through his popular online courses. He also teaches the same material at the college level.  
As a passionate maker, Vladimir currently runs two makerspaces - a community makerspace that he co-founded, and a college makerspace where he teaches students how to design with Fusion 360 and how to turn those designs into real objects through 3D printing, laser cutting, and cnc milling.
His work has been featured by Adafruit, Thingiverse, Hackaday, Makezine, Instructables, Shapeways, and Autodesk.