3D Printing Design Academy with Fusion 360 & Master 2D Sketching Bundle
Quickly master the skills and techniques to confidently begin creating your own models without being overwhelmed by the learning curve, wasting precious time youtubing "how to" videos, and constantly being in a "relearning the basics" cycle.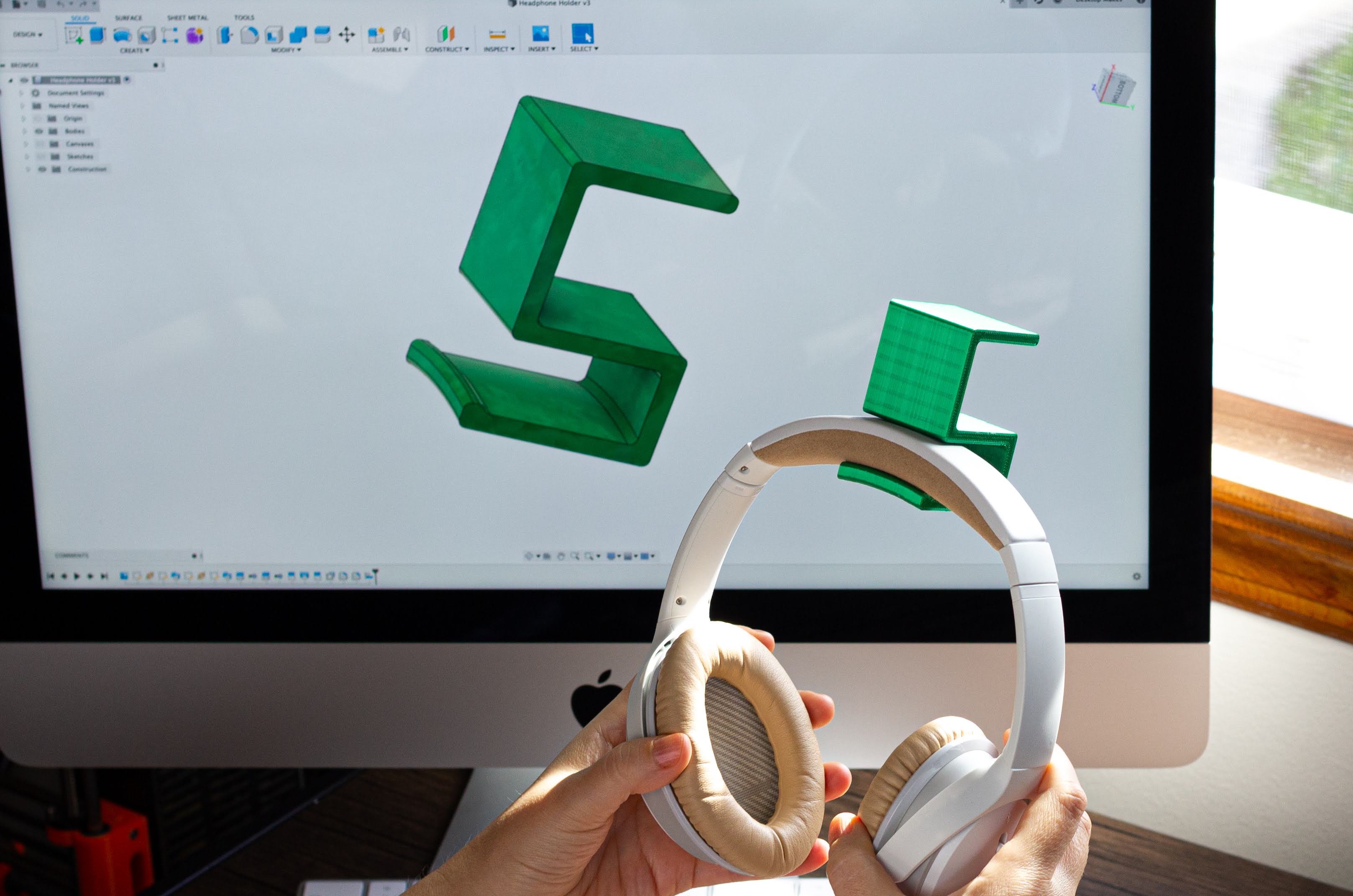 How would it feel to be able to whip up any part you want in a flash!
If you're a hobbyist or a tinkerer, then you probably already understand the value of being able to quickly and efficiently create your own 3D designs.  
With 3D printers becoming more and more affordable and accessible, you're most likely well aware of the tremendous opportunities this presents in being able to go from idea to physical part in a very short amount of time.
No More Wasting Time
I'm sure you're also familiar with the frustration and the amount of precious wasted time spent combing through Fusion 360 "how to" videos in order to finally tackle that great idea just sitting in your head.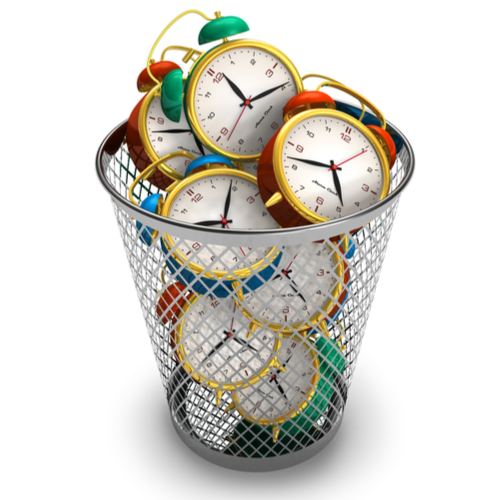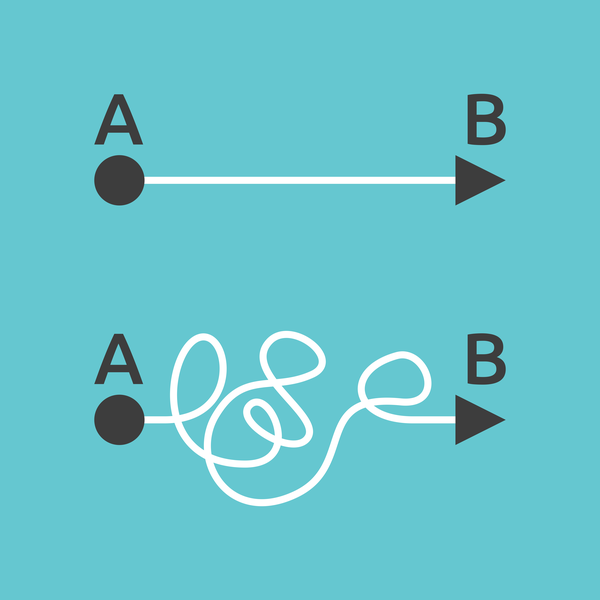 You want to get to a place where you have an idea and can clearly see the path to take to complete the design because you're familiar and comfortable with the design tools and techniques needed to get you there.
Quickly Start Creating
You're not trying to design a part for the next SpaceX rocket so there's no need to be overwhelmed by all the bells and whistles that Fusion 360 is capable of. Quickly get up and running with exactly what you need to know to start creating.
Avoid the Creativity Graveyard
You want your design software to make it easier to get all those creative ideas out, not to be another obstacle to overcome and definitely not to be a place where creativity goes to die.
Even though the reasons to learn 3D Design are obvious, the path to go about it is anything but. Learn Fusion 360? Awesome, but where do I start? Perhaps you've attempted this journey before.
You've gone to the first place everyone goes, Youtube. 
You search "Learn Fusion 360". You may come across a great first video and look to expand on this new knowledge. However, the second video on the playlist is a bit too advanced and didn't really continue where the first video left off. You spend more time looking for a different video. You find one that looks promising but most of the video covers what you already know. Before you know it, you've spent hours browsing videos and made little progress in building your knowledge.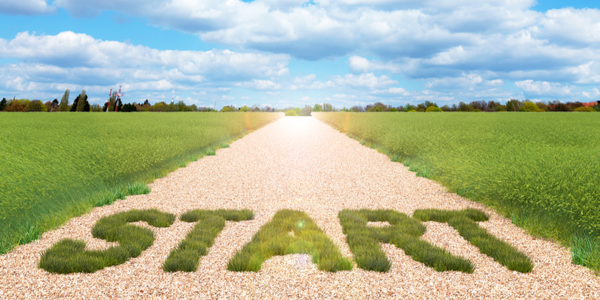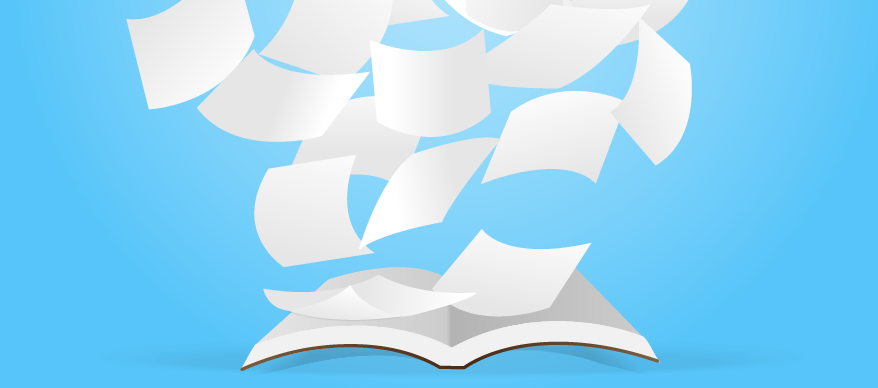 Get there faster!
Youtube is great and all but trying to learn a significant skill through Youtube is like reading a book a page at a time where all the pages have been shuffled and there are multiple copies of each page. Who's got the time?
The Desktop Makes Method - Master While Making
Lessons specifically made for you
Maybe you've tried to follow some of the learning content on Fusion 360's website but found that these are geared toward engineers and product designers with their complex assemblies and all that talk about generative design and material strength simulation and analysis.
You then abandon the tutorials and try to learn the software yourself by jumping right in, but after hours of frustration to accomplish the most basic of tasks you end up quitting the design and the project that you were so excited about. It's a shame really. It doesn't have to be this way. There's a better path.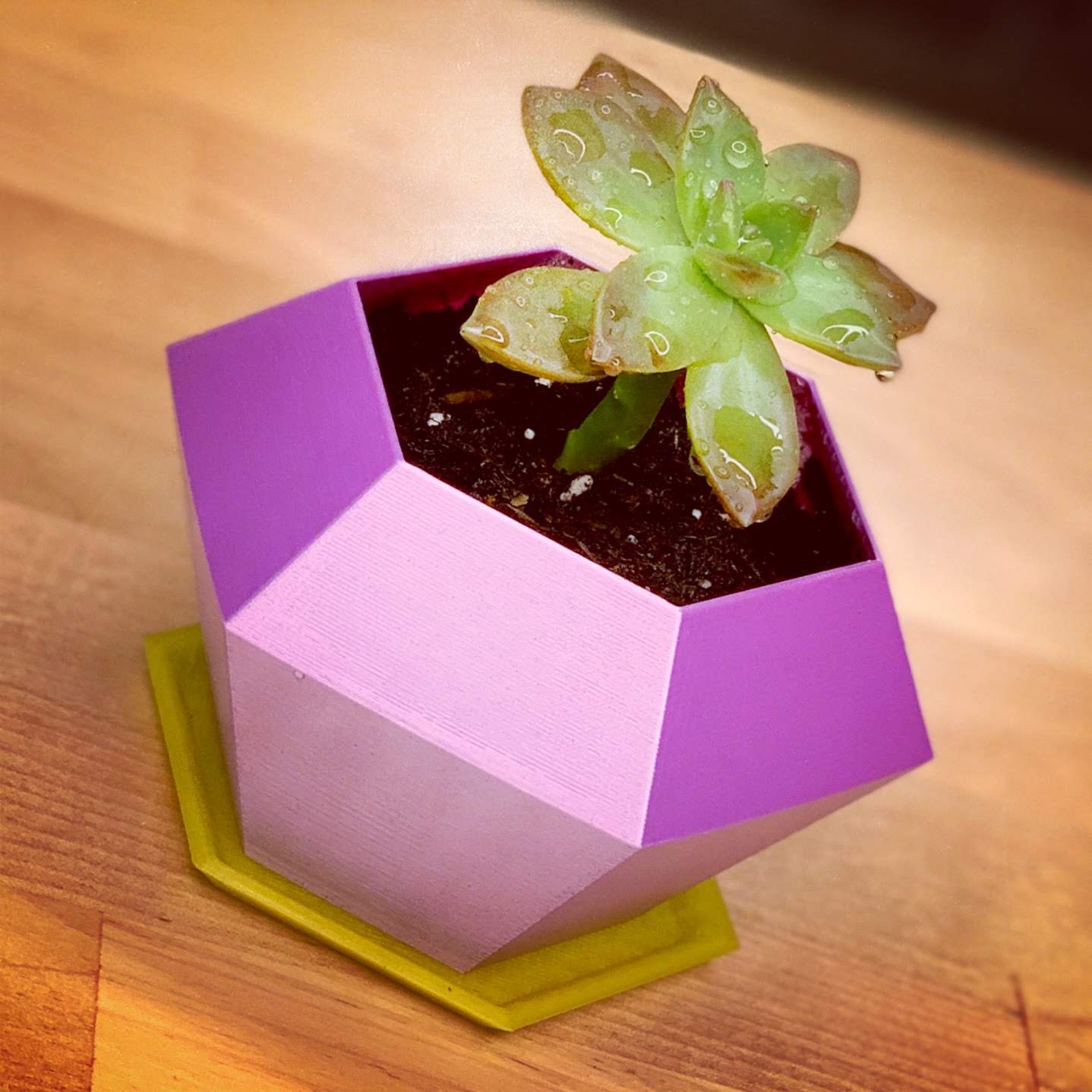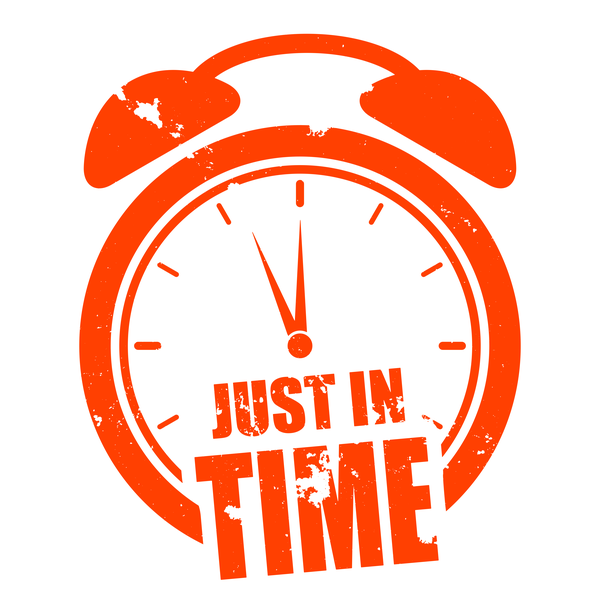 Just in Time Approach
Your time is valuable. 3D Design Academy with Fusion 360 starts with that simple belief. Each lesson is carefully planned in order to introduce the right tools and design techniques at the right moment. Subsequent lessons build on each other allowing you to learn new tools while reinforcing previous ones.  
Each mouse click is explained to ensure you don't get lost or left wondering how a particular step was accomplished.
"I learnt more in 15 mins here than the Autodesk Fusion mastery course taught me in 3 struggling hours!!"
We follow a 'just in time' approach to learning. Every tool and technique is taught by actually using it to design beautiful and practical models. I won't waste your time with endless menu explanations and five ways to do the same thing.  
If your goal is to learn Fusion 360 to create your own models for 3D printing then this is the most efficient route you can take. That's what I focus on. No need to learn every bell and whistle that you'll never use.
Reach Absolute Clarity on How to Tackle your Designs
Imagine being in a place where you have an idea for a model you want to make and you have absolute clarity of how you're going to approach that design. You understand the exact tools you need to use and know how to use each tool you need. Where the software is an extension of you. You find pleasure and joy in the process much like an artist with a brush and palette. Where creativity is accelerated rather than stifled.
The 5 Myths that are Killing your Creativity
I need to have an engineering or design background in order to learn a 3D modeling software
Absolutely not true. Most of my students come in with no design background and leave with the ability to design amazing models. The truth is if you can use a computer mouse, I can teach you how to design with Fusion 360. Heck, I can even teach the mouse part too. :) 
I don't have enough time in my schedule to learn this
You don't have time in your schedule to not learn this. Once you go through my course, you'll be amazed at how much time you'll save yourself from:
Having to constantly look up "how" to videos
Starting and restarting a design in order to get it right
Designing the long way. Taking 27 steps for a model that should have taken you 5 steps.
The learning curve is too much to overcome
There definitely is a learning curve. That's true with any software. My method eases the curve by teaching tools and techniques as you need them and applies a learn by doing approach. Learn while creating beautiful and practical models. Each model was carefully chosen to create a smooth learning experience without the overwhelm.
I need to learn every single tool in order to effectively use the software
Fusion 360 is a very powerful and versatile software. In fact, it's kinda like seven software in one when you consider all the different design environments. Hence the name Fusion. This course's theme is designing models that can be 3D printed, so that's what we'll focus on. Your time is valuable and there's no reason to waste it learning tools you're not very likely to need or use.
I need to settle for what I can do vs what I want to do
NO! Let me help you get to the place where you can do what you want to do. Stop letting your creativity be stifled by your current limited ability.
Guaranteed Results
In trying to learn Fusion 360 I've seen others get stuck in a constant state of spinning their wheels without gaining any traction. Never fully understanding how to tackle a design and forever feeling like a beginner. This has led me to create a course that guarantees results. Results that translates to ending up with the skills and confidence to design whatever you want.
"This is a magnificent course! Without realizing it, following every lesson you end up with having acquired a surprising confidence with Fusion 360. HIGHLY recommended course!"
Introducing
3D Design Academy with Fusion 360
Designing for 3D Printing
The quickest and most efficient way to get up and running with Fusion 360 and on your way to confidently design your own models allowing you to take your creativity to the next level.


3D Design Academy with Fusion 360 - Designing for 3D Printing
Is the first program of it's kind that... 
Is built with focused, rapid implementation in mind for quick results
No filler, no unnecessary modules, and no extraneous information that do nothing but overwhelm and sabotage your progress. It's a laser focused program that teaches you exactly what you need to learn the moment you need it. I value time and will respect yours. Start designing right away and skip the endless menu explanations and description of every bell and whistle. Learning by doing is more effective - rapid implementation for rapid prototyping.
Meets you where you are and guides you on a direct path to confidently creating your own models for 3D printing
Absolute beginners welcome and encouraged. No need to have a background in design. The program was created with beginners in mind. The lessons are carefully and meticulously planned with clear step by step instructions making sure no one gets lost in the journey.  
Offers a online student community group
If you do get stuck, simply post your questions to our community group and either myself or one of your classmates will be there to help you get unstuck and back to designing.
So if you're ready to finally get to a place where you have the skills and confidence to begin efficiently creating your own designs while leaving behind the frustrations of not being able to design what you want, feeling overwhelmed by the learning curve, and taking way too long to design the simplest of models, here's how we'll get you there.
I've taken everything I've learned from creating 8 top selling Fusion 360 courses (with over 10,000 enrolled students), teaching live college courses in 3D design, running 2 makerspaces and channeled it all into a comprehensive and efficient program teaching you the skills and techniques to confidently begin creating your own models and free up your creativity.
Fusion 360 Training
Follow along as we create 7 models in Fusion 360. Each model is designed to be 3D printed. These are easy to follow lessons with step by step instructions that were carefully chosen and organized so that each model introduces new skills and design concepts. As we progress through the lessons we slowly build on the complexity of the models allowing you to build your skills and confidence to reach the ultimate goal of creating your own designs.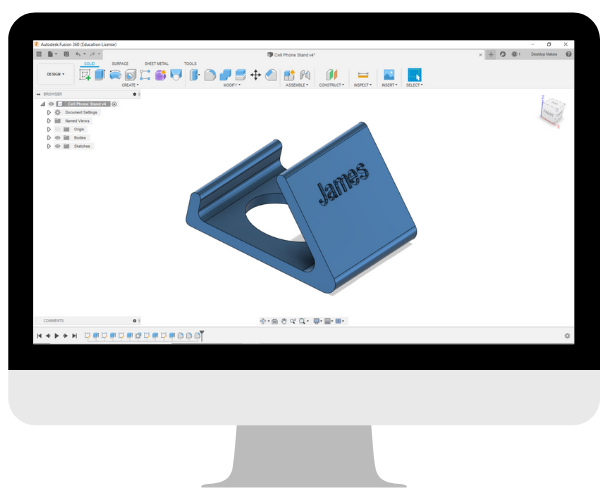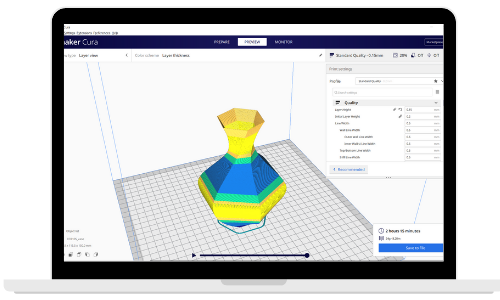 Prepare your Models for 3D Printing
After completing each model, we use Fusion 360 to export them and I show exactly how to arrange and prepare each model for 3D printing. We'll go over various slicer best practices and learn many of the useful features to get the best results from your 3D prints.
Lifetime Access to Updated Content
Purchasing the course gives you lifetime access to the content. Revisit the course material anytime in the future when you find you a need refresher or can't quite remember how that particular tool works.
It's hard to follow lessons when the instructor's screen doesn't look the same as yours. This course will be continually updated to match software updates.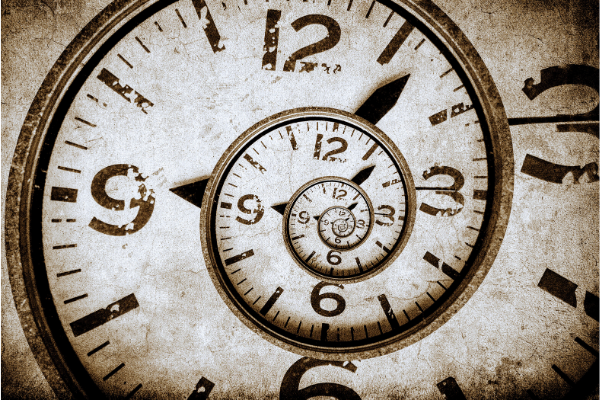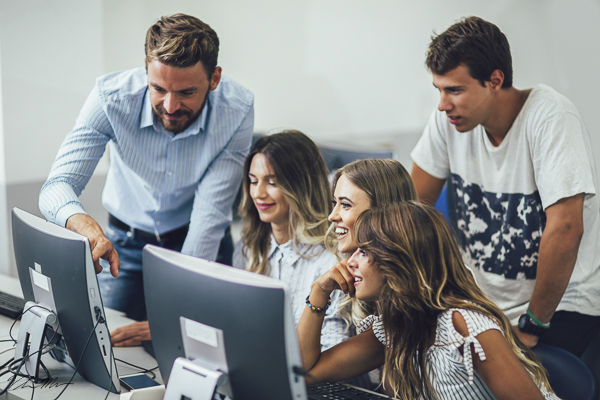 Exclusive Bonus
Access to Our Private Members Only Online Group
Join your classmates and get help from one another to get you through every little snag and hangup. I'll also be hanging out here to provide guidance and answer your questions. This will also be a place for design inspiration as everyone is encouraged to share their work. After creating each model, feel free to tweak the designs and "make it your own". The private group is a great place to share that creativity to inspire others while also being inspired by the work of your classmates.
Course guarantee/refund policy
3D Design Academy with Fusion 360 - Designing for 3D Printing is the most efficient, step-by-step program designed to ensure you finish the program equipped with the skills and confidence to start creating your own creative models.
I'm confident you're going to love this course and find it to be a valuable investment in yourself. If for any reason you're not satisfied, simply reach out within 15 days for a full refund.
Frequently Asked Questions
I'm a complete beginner when it comes to 3D design, is this course right for me?
Yes, this course assumes no prior experience with 3D design. Whether you've dabbled with Fusion 360 before or you're a complete newbie you'll find this course very valuable.
What if I don't have a 3D printer?
You don't need to have a 3D printer to take part in this course. There are many libraries and makerspaces that provide access to 3D printers in order to print your part. There are also online print services that you can take advantage of. I cover all your different options in the course and provide resources for you.
What is the return policy?
If you're not satisfied with the content then simply contact me within 15 days and I'll give you a full refund.
How long do I have access to the course content?
Once enrolled in the course you have lifetime access to the course content including future updates made to the course.
What if I have no interest in 3D Printing and just want to learn Fusion 360?
If you have no interest in 3D printing then simply skip over the lessons on preparing your model for 3D printing with Cura slicer. Although each model was chosen with the intent of being 3D printed, you will still get much value from the course if your goal is simply to learn to design.
3D Design Academy is perfect for you if...
You have an idea for a product you want to make and don't want to deal with having to hire and pay for a designer. You don't want to have to go back to the designer every time you need to make a little tweak to the design.
You're eager to begin designing your own models but are unfamiliar with all the tools available and what they do. When you sit down to tackle a design, you spend a lot of time re-learning the software and never seem to advance past a basic knowledge of the tools.
You feel intimidated by the numerous bells and whistles.
You can follow a tutorial step by step but when you try to tackle a design on your own you feel lost and can't figure out how to even start.
You feel you can't reach your full creative potential because your creativity ends up being limited due to your lack of abilities with Fusion 360.
You get excited by the things you see other people do but when you attempt to replicate them you get frustrated and end up giving up.
Designing a part just takes forever and you end up abandoning many of the projects you start.
You find yourself coming up with work arounds to get the results you want when you know that there should be an easier more direct and efficient way.
If any of the above resonates, then I can't wait to welcome you to Fusion 360 Design Academy and get you on a path to begin confidently designing your own models.
If you find yourself nodding along with any of the following, then you are in a perfect position to enroll in 3D Design Academy with Fusion 360.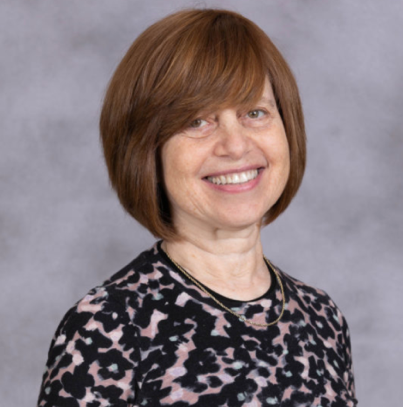 "Desktop Makes 3D Printing Design Academy with Fusion 360 is the best Fusion 360 tutorial ever!!
I had been searching for a while for Fusion 360 tutorials and was thrilled when I found Vlad's Desktopmakes Tutorials. The pace of the Beginner's class is perfect. Vlad is an extremely gifted teacher with a clear delivery that everyone can understand. He explains the why's and how's of Fusion 360. You will see your confidence build as you advance from one project to the next.  
The best part is you will have these tutorials available for life!! I have gone back and viewed them many times when I needed help in designing new projects. 
Vlad is a master teacher and he will help you become proficient in Fusion 360." -Reyce Krause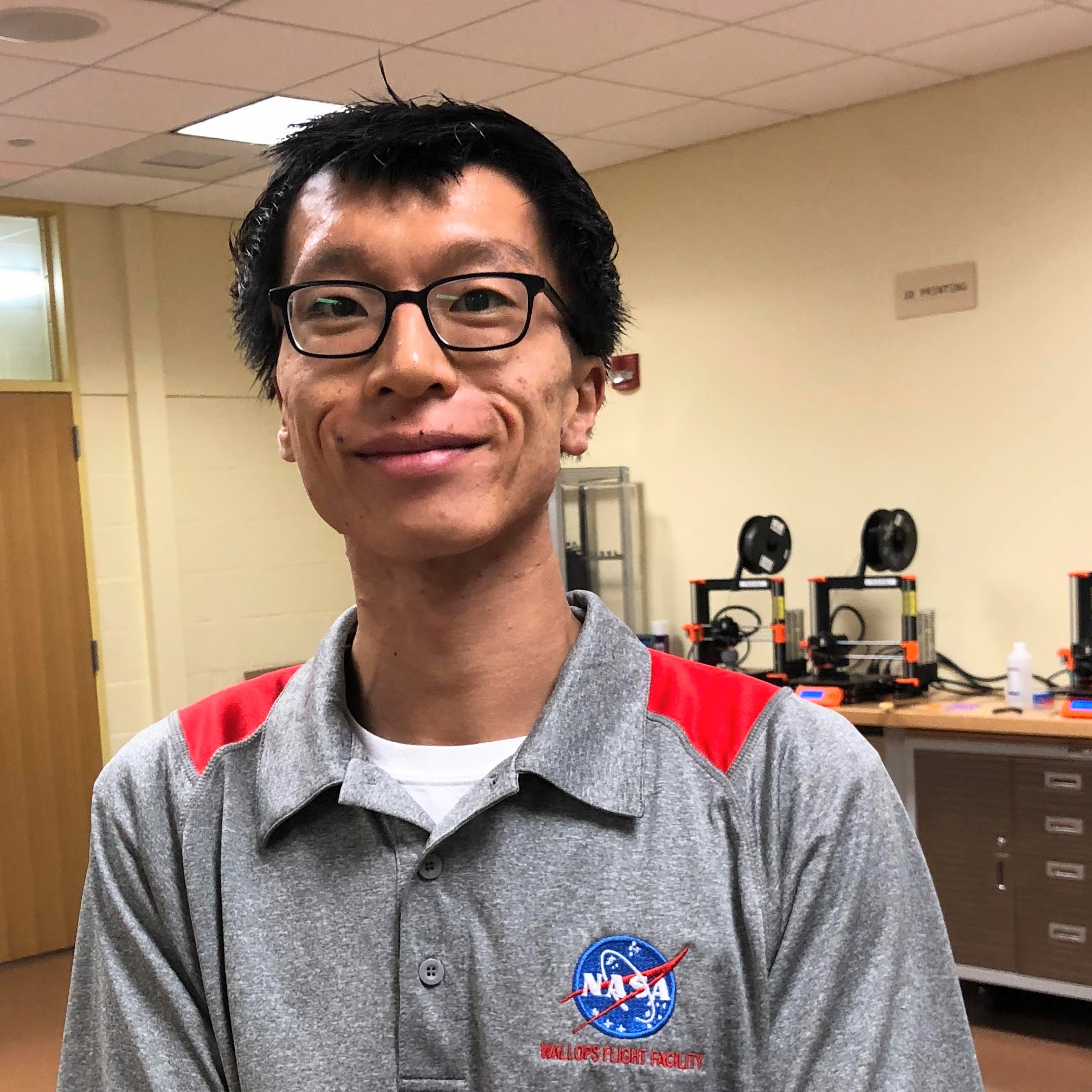 "A great way to learn how to design in AutoDesk Fusion 360. 
The 3D models are fun to design because the course shows how to use functional tools in creative ways.
Vlad provides everything a student could ask for. These are thorough online videos with instructions. Great experience. Would recommend taking this course." -Brandon Beller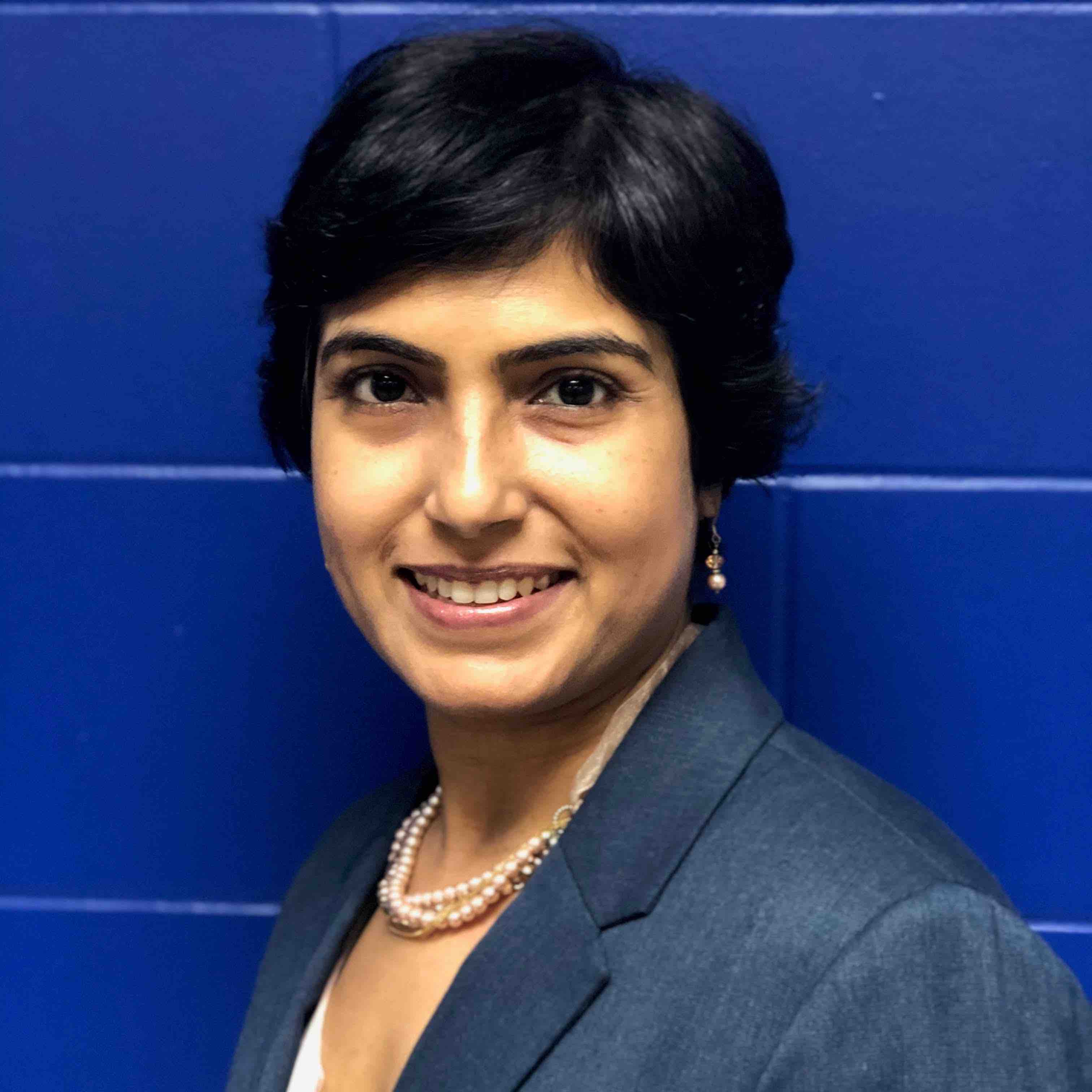 "I really enjoyed Fusion 360 Design Academy. The videos did a very good job explaining every step of the design, what the functions/tools were used for, how to adjust the design to give it a better structure, and when to use them. This course taught me how to design a variety of useful everyday objects, and I cannot wait to use those concepts to create something new! Thank you!" - Kiran Somaya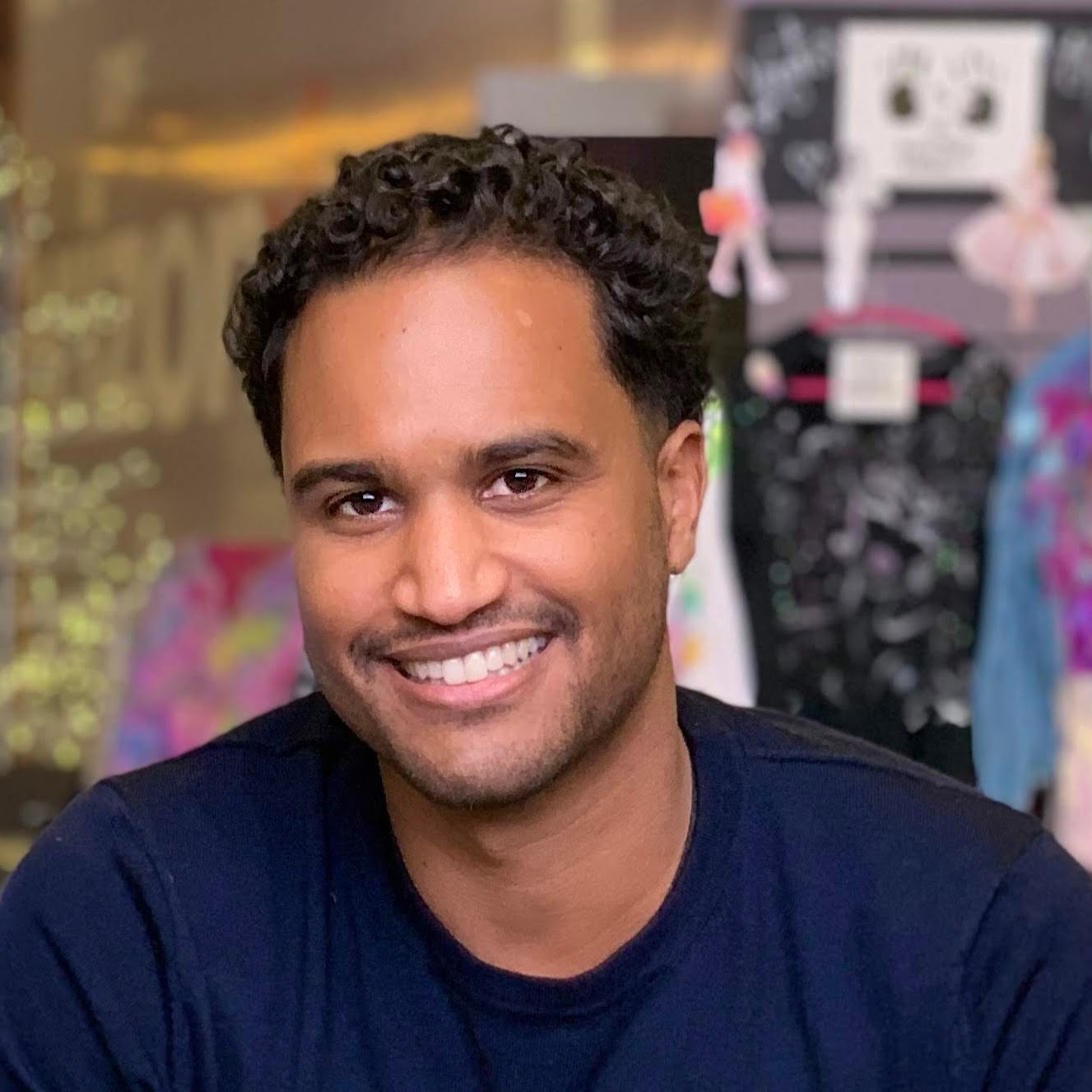 Meet Your Instructor
Vladimir has taught thousands of students how to create their own 3D models in Fusion 360 through his popular online courses. He also teaches the same material at the college level.  
As a passionate maker, Vladimir currently runs two makerspaces - a community makerspace that he co-founded, and a college makerspace where he teaches students how to design with Fusion 360 and how to turn those designs into real objects through 3D printing, laser cutting, and cnc milling.
His work has been featured by Adafruit, Thingiverse, Hackaday, Makezine, Instructables, Shapeways, and Autodesk.
Join the Academy
I'm ready to quickly master the skills and techniques to confidently begin creating my own models
Enroll in course for $197
Learn 3D design by creating beautiful and practical models with my Mastery While Making method

Learn how to prepare your model for 3D printing with Cura Slicer (a free and powerful slicer software)

Lifetime access to updated content

Lifetime access to my private Facebook group ($500 value). This is my priority group where I'll be hanging out daily to answer your questions.