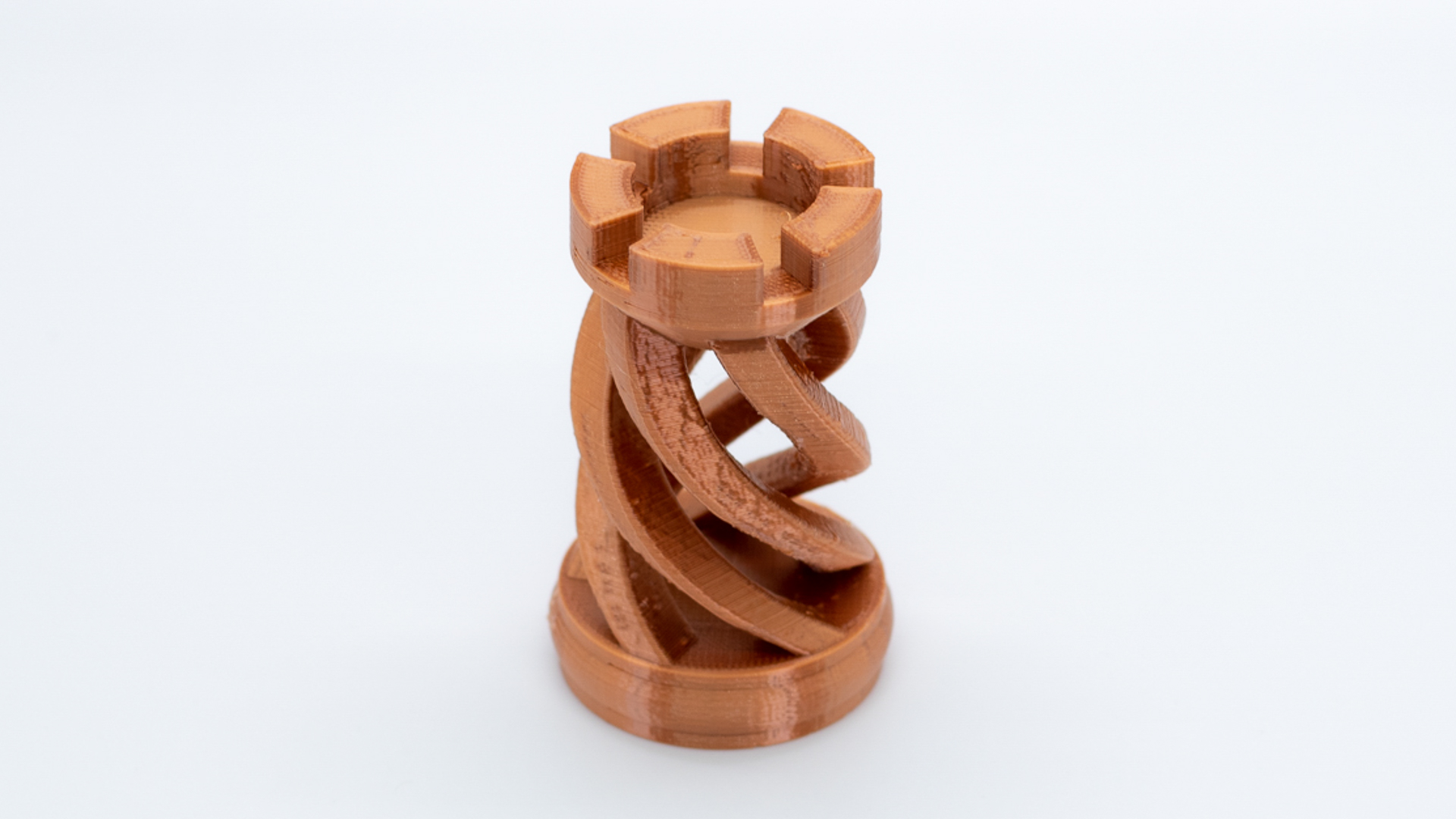 Go Beyond the Basics
You've mastered the basics but we're just scratching the surface. Continue developing your Fusion 360 skills with this intermediate level course. We continue building on what we've learned so far by introducing additional tools and design techniques that you can begin applying right away.
We follow the same principle of learning by doing. I'll walk you through designing beautiful and practical models. Each model carefully chosen to teach new Fusion 360 design techniques.
Prepare your Models for 3D Printing
After completing each model, we use Fusion 360 to export them and I show exactly how to arrange and prepare each model for 3D printing. We'll go over various slicer best practices and learn many of the useful features to get the best results from your 3D prints.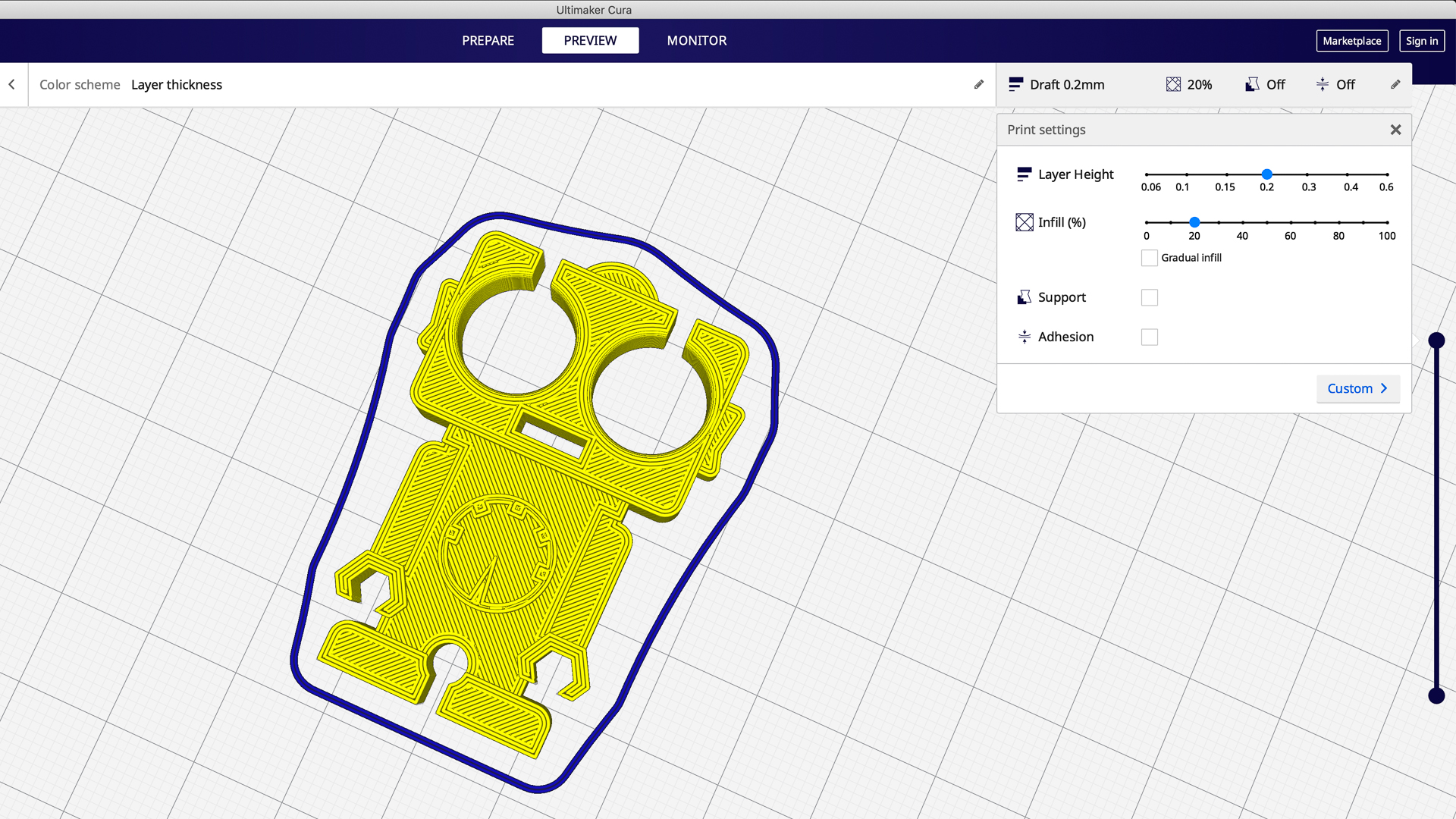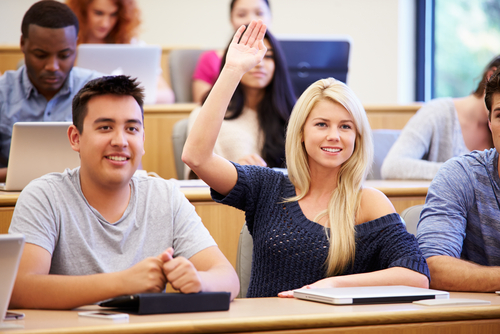 Access to Our Private Members Only Online Group
Join your classmates and get help from one another to get you through every little snag and hangup. I'll also be hanging out here to provide guidance and answer your questions. This will also be a place for design inspiration as everyone is encouraged to share their work. After creating each model, feel free to tweak the designs and "make it your own". The private group is a great place to share that creativity to inspire others while also being inspired by the work of your classmates.
A few of the designs we'll be making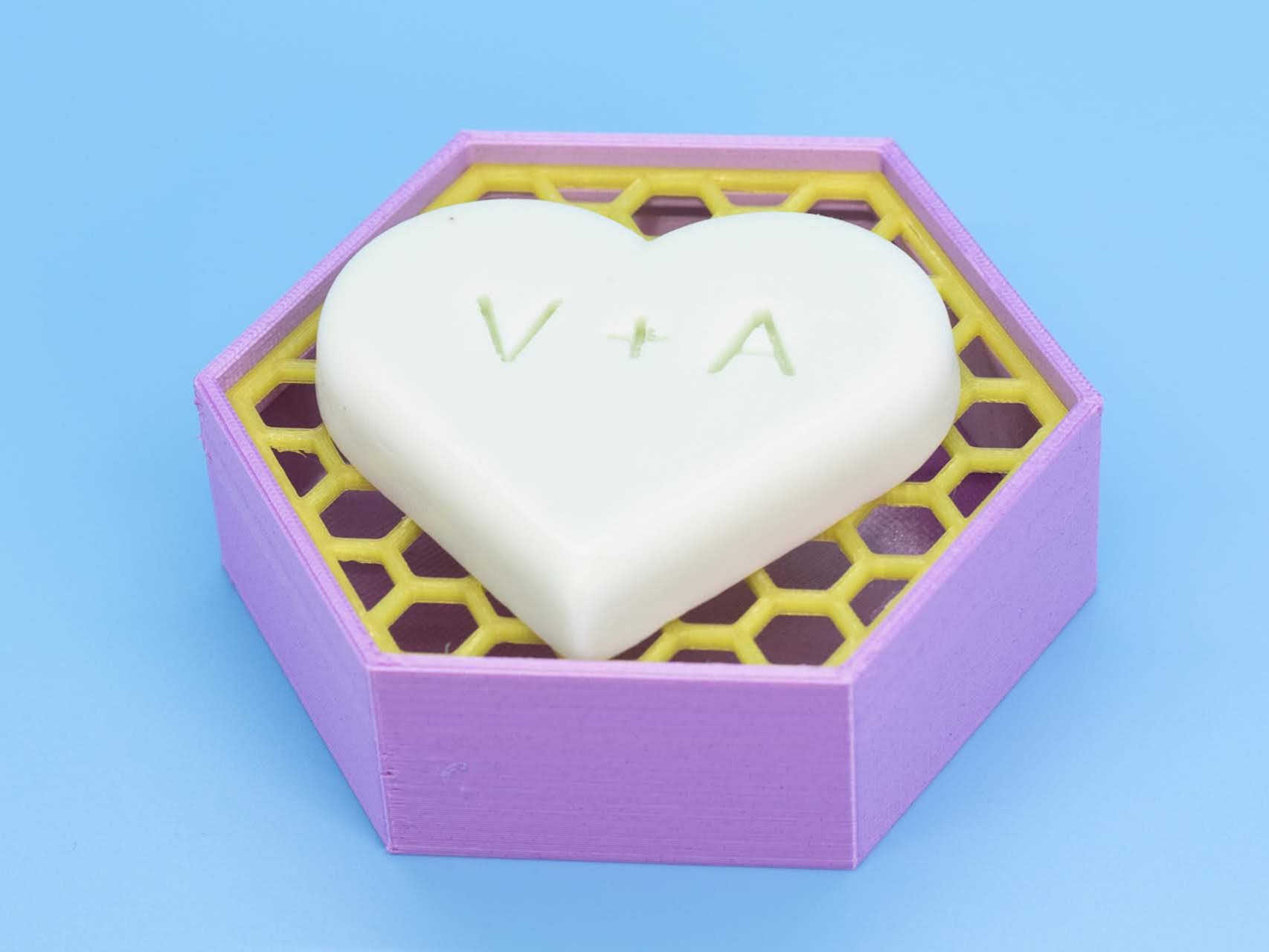 Mold Making
Design a soap mold to use for making your own custom soap designs. The principles learned here can be applied to other types of mold making such as silicon, cement, and even chocolate molds.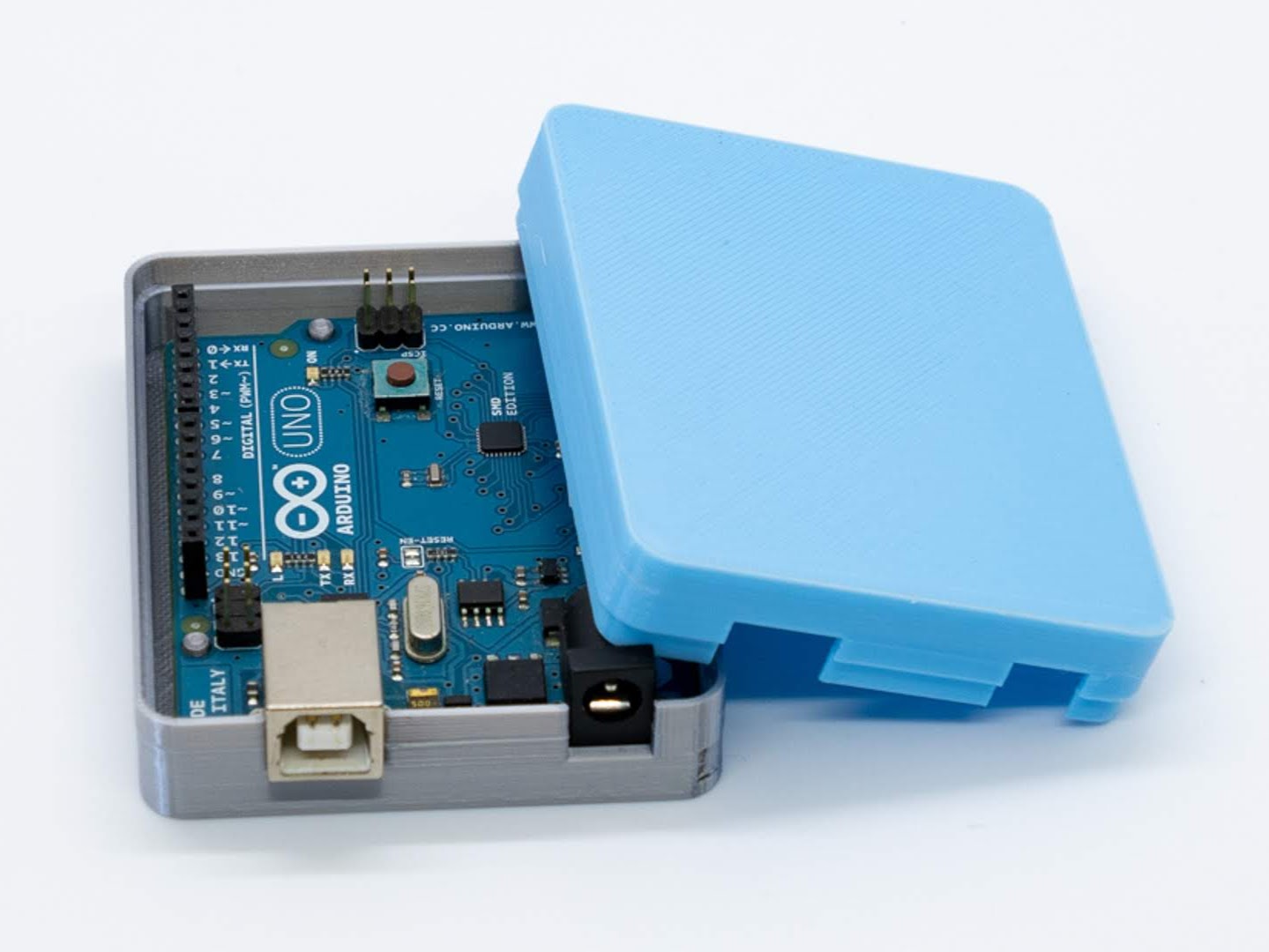 Design a Project Enclosure
Learn how to designing an electronic enclosure that fits perfectly around your part. Apply techniques to guarantee perfect alignment and a friction fit cover.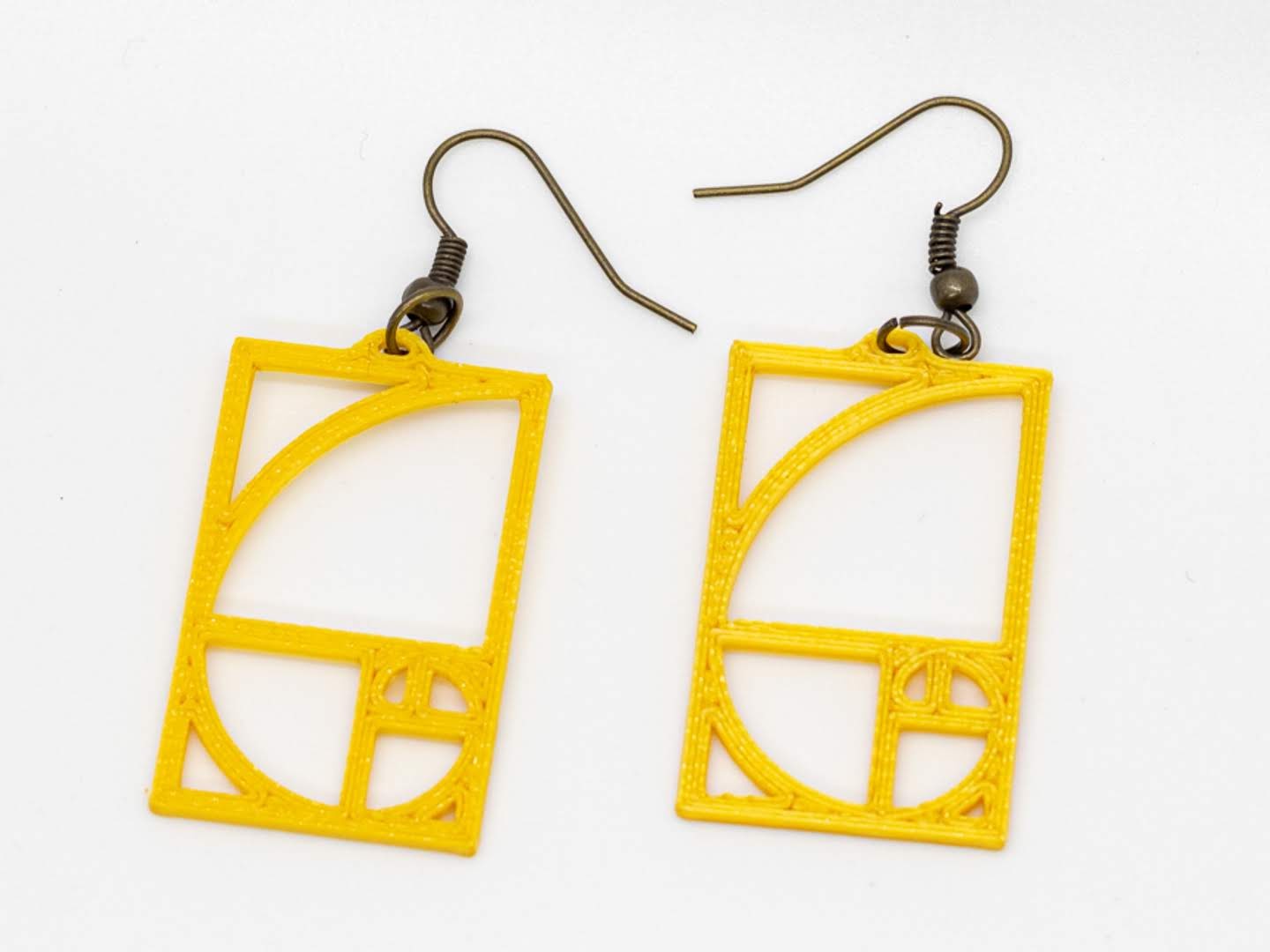 Combine Math and Art
Learn to apply user defined parameters to create these Fibonacci Sequence Earings.
Course Guarantee/Refund Policy
I'm confident you're going to love this course and find it to be a valuable investment in yourself. If for any reason you're not satisfied, simply reach out within 15 days for a full refund.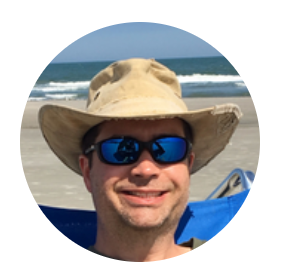 Vladimir's Fusion 360 Next Level course is awesome! I learn best by doing, and the entire program is one big, hands-on exercise. The course contains 7 individual projects where Vladimir walks you through each and every step of how to build them. I found the content so information dense, I would often watch sections several times until I could complete the exercise on my own. If you want to learn a ton of advanced features of Fusion 360, but have trouble figuring them out on your own, this is for you.  - Charlie Fairchild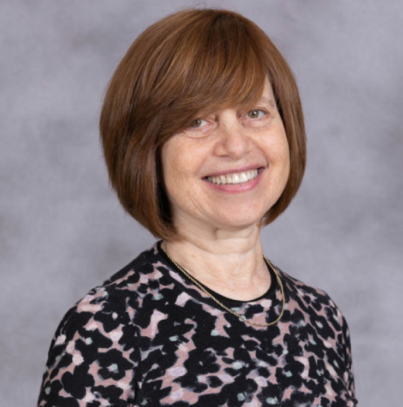 If you already have basic Fusion 360 skills, then Desktop Makes Fusion 360 Next Level is the perfect next step to help you master the more advanced tools of Fusion 360.  Vlad is a master at explaining the step by step process of designing in Fusion 360. Each project tackles new tools and new techniques. His designs are beautiful and very useful. 
You will be surprised at how much you will learn by doing each project. 
There is nothing better out there that can compete with the Desktop Makes Fusion 360 Next Level tutorials!!   -  Reyce Krause
This Fusion 360 course has been a real treat. Crucial essentials are the theme and they come wrapped in interesting stand alone projects that are both efficiently created and memorably described. The presentation of the detail has been the stand out feature of the course. Calm, logical and delivered with a pace that never challenges and very rarely needing the pause feature, Fusion360 can have no better messenger than this course. 
I would have no hesitation in both recommending it to others and taking on any future course myself. - Trevor Taylor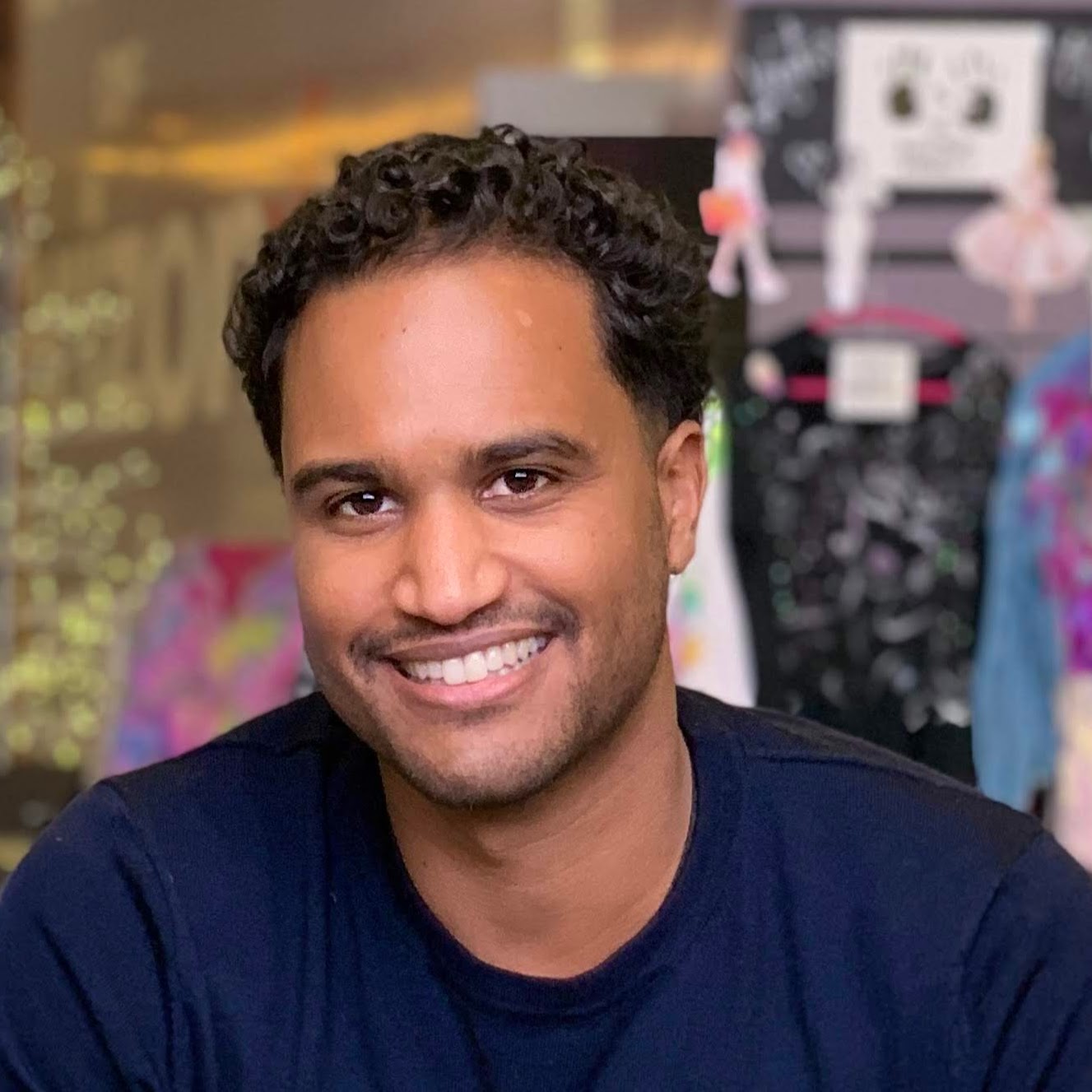 Vladimir has taught thousands of students how to create their own 3D models in Fusion 360 through his popular online courses. He also teaches the same material at the college level.  
As a passionate maker, Vladimir currently runs two makerspaces - a community makerspace that he co-founded, and a college makerspace where he teaches students how to design with Fusion 360 and how to turn those designs into real objects through 3D printing, laser cutting, and cnc milling.
His work has been featured by Adafruit, Thingiverse, Hackaday, Makezine, Instructables, Shapeways, and Autodesk.
Frequently Asked Questions
I'm a complete beginner when it comes to 3D design, is this course right for me?
If you're a complete beginner then you'll want to start with my beginner course. This is an intermediate level course and will assume basic knowledge of Fusion 360 and familiarity with basic 2D and 3D modeling tools and techniques.
What if I don't have a 3D printer?
You don't need to have a 3D printer to take part in this course. There are many libraries and makerspaces that provide access to 3D printers in order to print your part. There are also online print services that allow you to send them a digital file and they will mail you the printed part.
What is the return policy?
If you're not satisfied with the content then simply contact me within 15 days and I'll give you a full refund.
How long do I have access to the course content?
Once enrolled in the course you have lifetime access to the course content including future updates made to the course.
What if I have no interest in 3D Printing and just want to learn Fusion 360?
If you have no interest in 3D printing then simply skip over the lessons on preparing your model for 3D printing with Cura slicer. Although each model was chosen with the intent of being 3D printed, you will still get much value from the course if your goal is simply to learn to design.