Enroll in our weekly live online class and get real-time help with your Fusion 360 designs.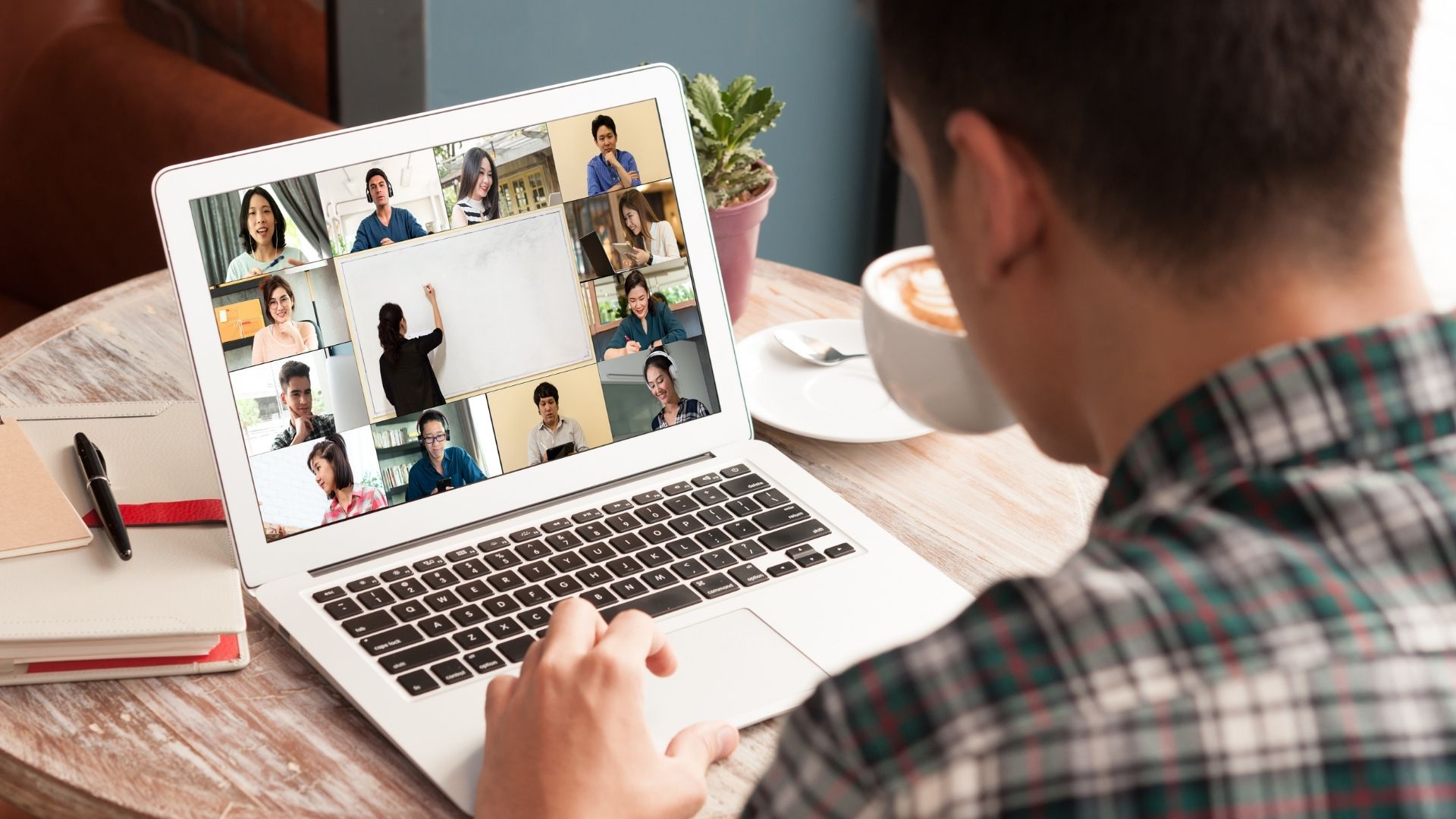 Join a live Fusion 360 class
In each class, you have the opportunity to share your screen and get help with your Fusion 360 designs. You will also learn a ton simply by participating and seeing how we solve your classmates' questions. Can't make a particular session? No problem, you'll have access to all the recordings so that you can watch anytime at your convenience.
When Does the Class Meet?
We meet every Tuesday at 1pm EST. After enrolling, you'll be given a private link to join the class. If you are unable to attend the class live, you can still submit your questions ahead of time and will have access to the recordings.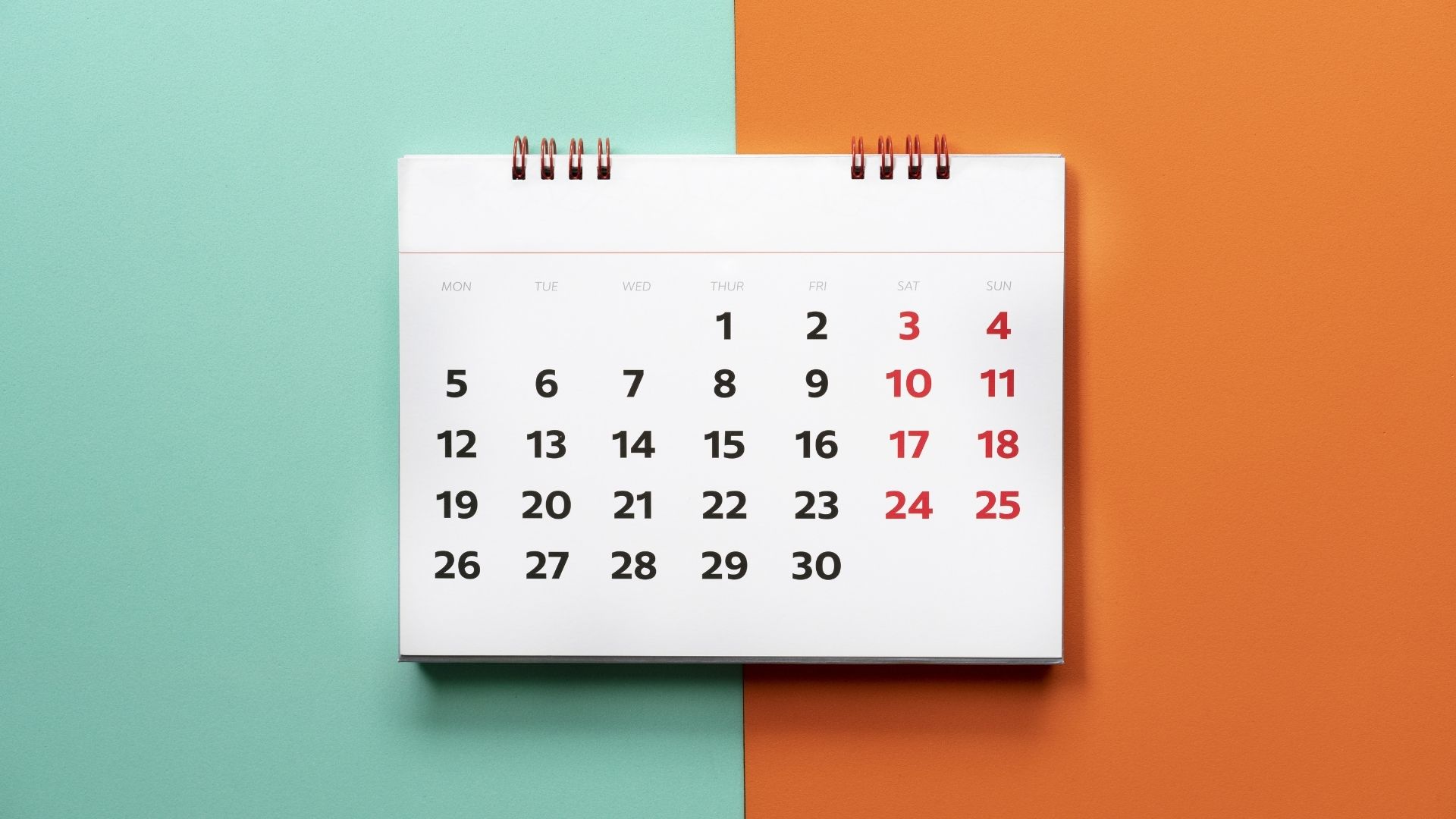 This is perfect for you if...
You're looking for help with your Fusion 360 designs and are comfortable with the basics. If you're new to Fusion 360 then I highly suggest enrolling in my 3D Printing Design Academy Course first. These live classes are a perfect complement to that course.
You're tired of the endless searching through youtube videos to get a simple question answered.
You have ideas for models you wan't to make but struggle with knowing how to get started or how to approach it.
You enjoy being part of a creative community that meets live to share design ideas and get inspiration from one another.
You would love to have access to a Fusion 360 expert for those times when you hit a brick wall with your designs.
What this is not
This not a design service. You won't be able to simply submit your design and say "design this for me". We will help with specific questions and areas where you are stuck. We'll offer suggestions on how to approach a particular design and explain how to use specific tools and techniques to reach your design goals. But we will not design the part for you. This class is for those looking to improve their Fusion 360 skills and not for those looking for someone to do the work for them.
5+ stars! I learned something new with every exercise in this class. Not only is this class the "Next Level" in Fusion 360, it is the "Next Level" in training classes - online training with a personal touch. The weekly coaching classes allow you to get personal feedback from the instructor and interact with other classmates. There is also a personal social media group to use for questions / comments throughout the class. It is a brilliant mixture of online and in-person training classes. - Russ Ropken
Enroll now to secure access to the Live Class for half the price for as long as you want! Regular price is $97 a month.